Global Leadership Company DDI Appoints Sureish Nathan to Lead Growth in Singapore
Sureish Nathan takes role as Managing Director of DDI Singapore to grow company's leadership consulting services in the region
SINGAPORE – Global leadership consulting firm DDI today announced the appointment of Sureish Nathan as Managing Director, Singapore.
With over 25 years of extensive regional business experience, Sureish has a proven track record in delivering growth and leading organizations and teams across the Asia Pacific region. Reporting to Suchada Chuensuksawadi, Vice President of DDI Southeast Asia, Sureish will be responsible for the development and execution of DDI Singapore's business strategy, as he draws from his valuable experience to help clients identify and accelerate leaders.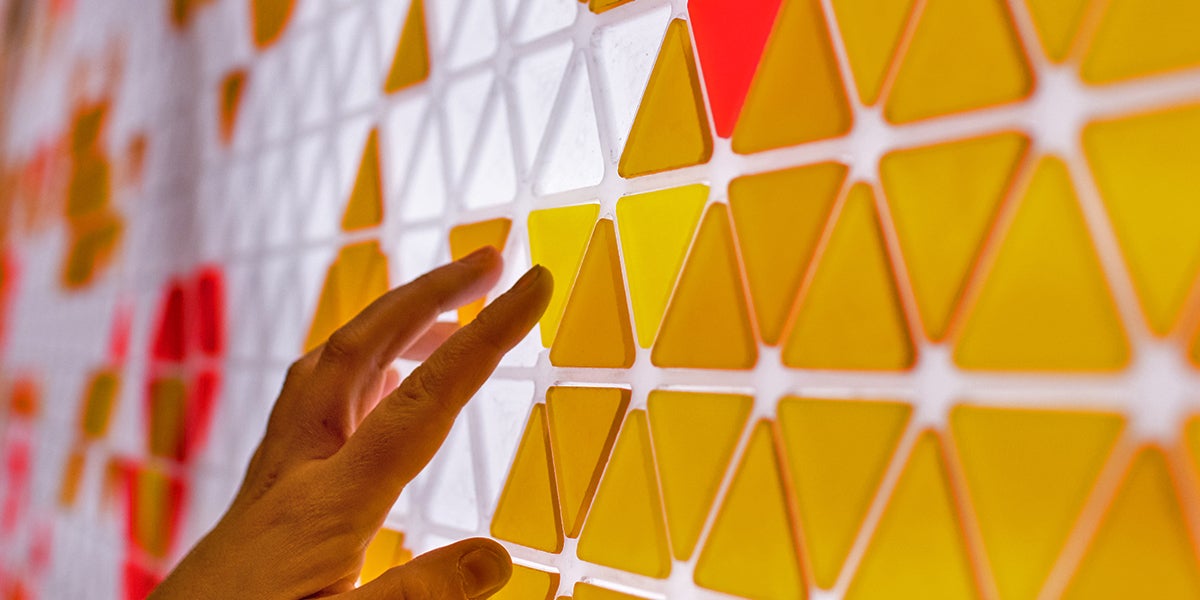 "Caption can just be added here" - Caption
"Leadership strategy is an essential part of business strategy, and today's organizational announcement is another building block in our company's transformational journey," said Chuensuksawadi. "With Sureish's extensive experience, we'll be able to expand our creative, science-backed approach to helping our clients achieve better business results."
Most recently, Sureish was running his own leadership practice, designing and delivering programs in leadership development, organizational culture change, and building coaching capability in managers. Previously, Sureish was the Managing Director and Vice President of the Center for Creative Leadership Asia Pacific, where he led regional operations and strategy, including their expansion into India and China. During his tenure, he expanded their delivery capability and offerings in the region, resulting in 35 percent revenue growth.
"DDI has the rare combination of leading-edge solutions derived from five decades of research with a dedicated focus on the science and human endeavour of leadership," said Nathan. "In an age of intense disruption, organizations are increasingly realizing the importance of having a leadership strategy that is tied to their business strategy. DDI is well equipped to deepen our enterprise presence and drive value for our clients to build better leaders for a better future, and I'm incredibly excited to join this growing team."
DDI recently announced Leadership 480, a new strategic framework to help clients achieve higher goals by making better decisions at every level of leadership. The framework is anchored on the number 480, which has meaningful implications across a person's work journey: 480 minutes in a day, 480 work days in a two-year business cycle, and 480 months across a 40-year career.
"We want to help companies identify, promote, and develop exceptional leaders, but time is often a major barrier to success," said Chuensuksawadi. "Our Leadership 480 concept will help change the way organizations think about time and leadership, and is a testament to DDI's commitment to helping our clients reach their business, professional, and life goals. As we continue to build on our recent momentum, I'm confident that Sureish is the right person to lead DDI on our next stage of growth."
About DDI
DDI is a global leadership consulting firm that helps organizations hire, promote and develop exceptional leaders. From first-time managers to C-suite executives, DDI is by leaders' sides, supporting them in every critical moment of leadership. Built on five decades of research and experience in the science of leadership, DDI's evidence-based assessment and development solutions enable millions of leaders around the world to succeed, propelling their organizations to new heights. For more information, visit http://ddiworld.com.
###