DDI Earns 5-Star Learning and Development Award from Human Resources Director Magazine
DDI Wins Top Honor in Learning and Development Training Provider Category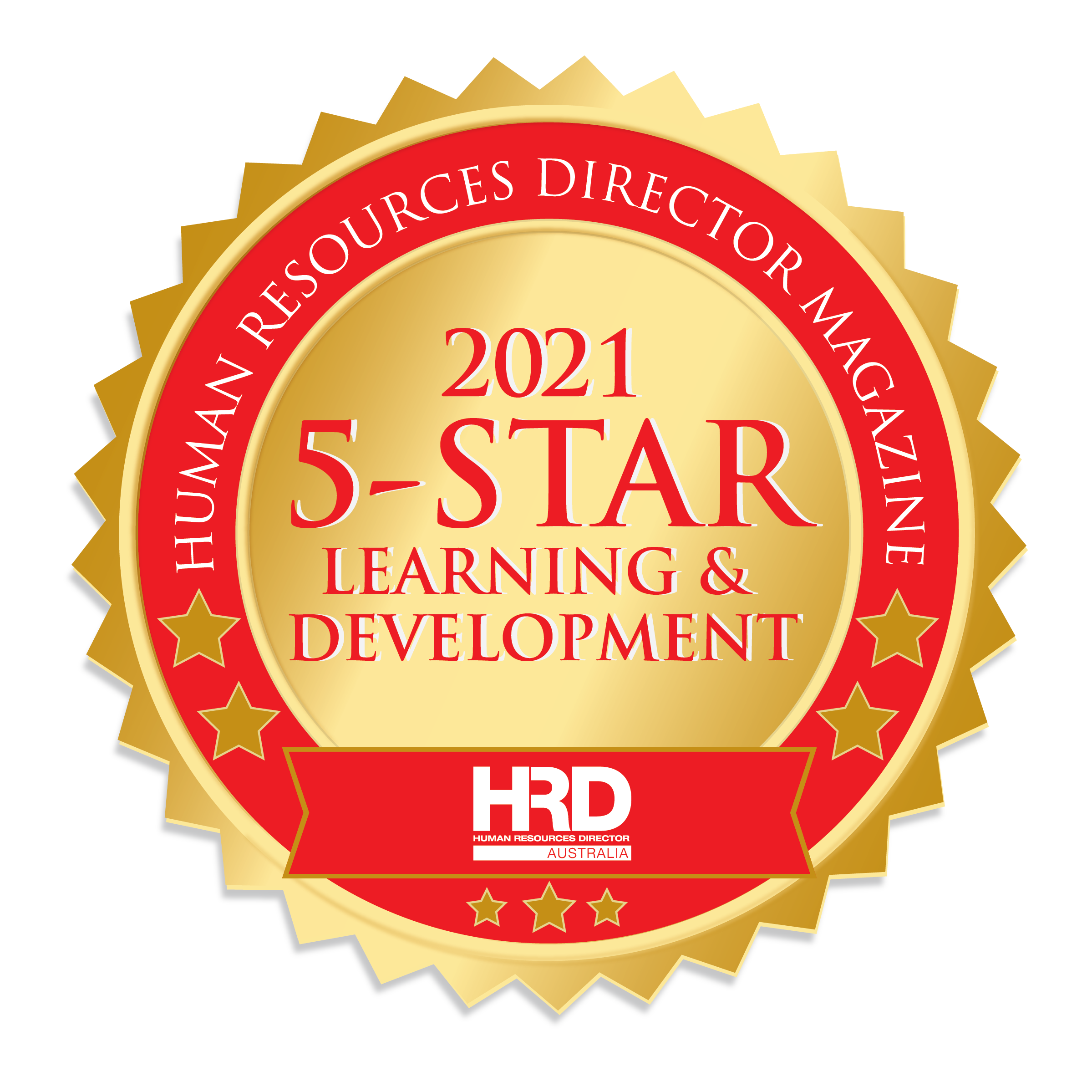 Sydney, NSW (September 15, 2021) – DDI is a winner of Human Resources Director Magazine's 5-Star Learning and Development Awards in the L&D Training Provider category, celebrating the best providers of learning and development solutions in a rapidly evolving market.
"The pandemic has changed the world of work immeasurably, and no facet of HR has gone untouched – including learning and development," says Jessica Bell, HR News Editor at HRD. "The stressful events of the last 12 months have caused employees to question the driving forces in their lives, be it their career trajectory or the place they call home. The impact on L&D has been a far greater appetite for learning and upskilling than ever before."
To select the best L&D service providers for 2021, HRD enlisted some of the industry's leading professionals. During a 15-week process, HRD's research team conducted one-on-one interviews with HR professionals and surveyed thousands more within its network to gain a keen understanding of these professionals' insights into current market offerings. Participants were first asked about which features of L&D platforms and training providers they thought were most important, and then how they would rate their L&D service providers based on those attributes.
"To create a learning culture, you really need your managers to be on board with supporting learning for their people," said Dominique Powrie, managing consultant, DDI Australia. "I think the learning of the future is really going to be taking what we are learning and iterating now and creating the right environment by providing the right resources, tools and assets to the team at the time they need them and in ensuring that the content is really relevant."
To view the full report, click HERE.
About DDI
DDI is a global leadership consulting firm that helps organisations hire, promote and develop exceptional leaders. From first-time managers to C-suite executives, DDI is by leaders' sides, supporting them in every critical moment of leadership. Built on five decades of research and experience in the science of leadership, DDI's evidence-based assessment and development solutions enable millions of leaders around the world to succeed, propelling their organisations to new heights. Learn more at ddiworld.com