Rebuilding and Energizing for 2022
August 10, 2021
Roland Ruiz, Managing Director, DDI Philippines
Five talent considerations to help companies rebuild and energize for 2022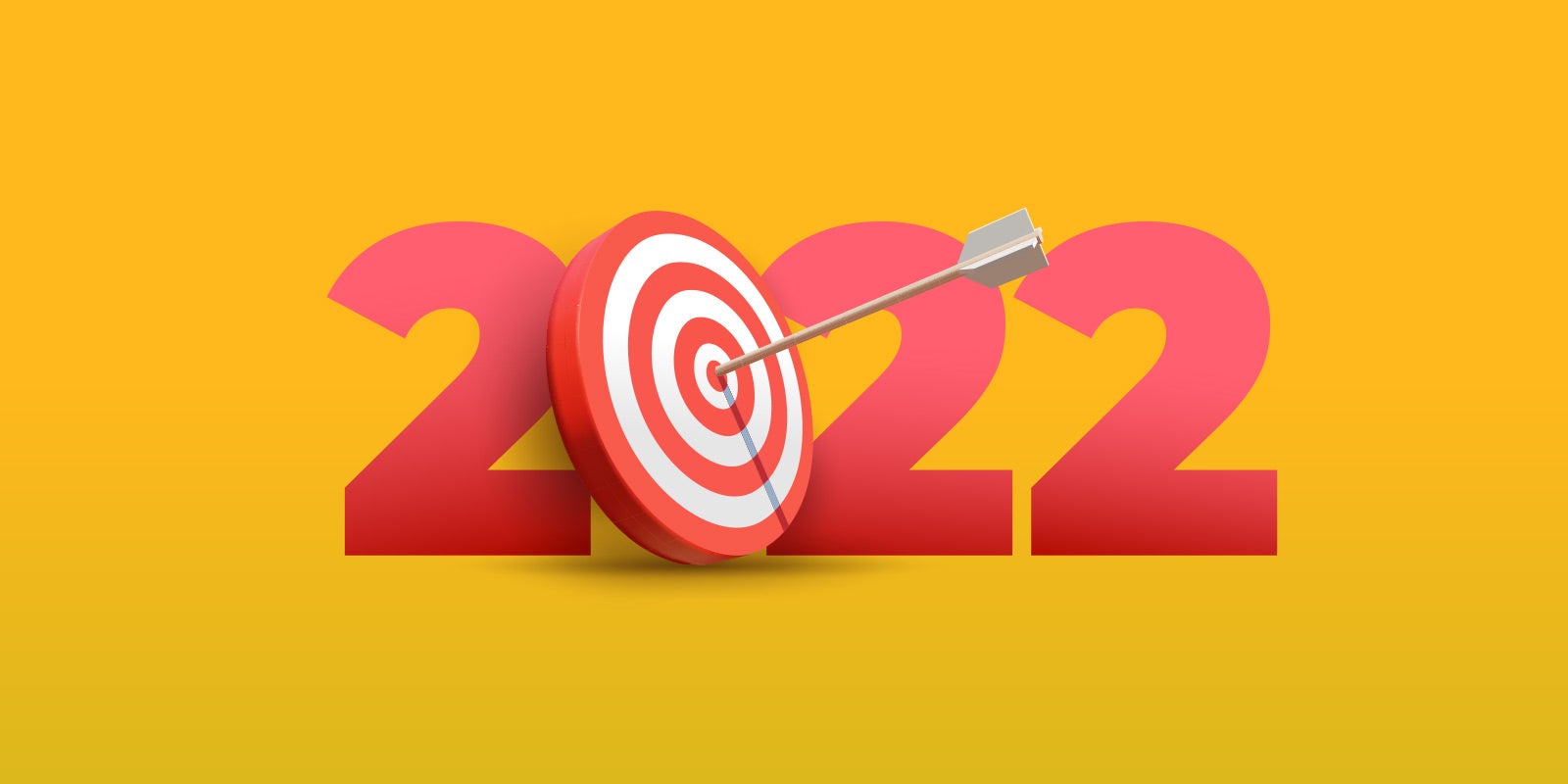 In the past several months, we have been in dialogue with senior executives and experienced professionals across the ASEAN region. During all these sessions, we continued to see three recurring themes, which are also borne out by our Global Leadership Forecast 2021 study, namely:
Burnout. Employees and leaders at all levels—be they senior executives, mid-level leaders, or frontline leaders—all continue to suffer and require as much support to stay the course.
The Big Switch-Over. Many employees are choosing to switch to other companies, other roles, other vocations—in part due to emerging opportunities in the few fast-growing companies and industries—but also as a hopeful respite from the ongoing pressures and constraints in current roles.
Running on Empty. Many companies' talent pipelines are running near empty as employees make the "Big Switch." There is a quiet scramble to fill critical positions recently vacated by experienced colleagues and this is happening from boardroom to stock room.
As companies scan the horizon and prepare their plans for 2022, here are five things to keep at the top of your agenda.
Rebuild your talent pipeline starting with critical positions first. Doing this will help to drive your strategic initiatives forward. Identify these critical positions and define their Success Profiles. This will enable you to focus your time and resources on what matters most for your organization's key business drivers.
Find out how many you need and by when for each critical position. Also identify high potential talent for those critical positions quickly using proven, fit-for-purpose assessment methods and use tried-and-tested accelerated development approaches. For experienced senior executives, executive coaching provides the ultimate personalized development over an extended reinforcement period. For mid-level and frontline leaders "webinar fatigue" is no longer acceptable and can be made easier through bite-sized, personalized, group focused and in-the-workflow learning that a Hybrid Learning 2.0 experience provides.
Being a purpose-driven organization needs to be made real. Continuously challenge and equip your senior and mid-level leaders to engage with the frontline with empathy and consistency to support building resilience throughout the organization. Given the ongoing uncertainty brought about by the pandemic, leading hybrid teams takes on primary importance.
Accelerate the transition of employees from declining roles to emerging roles. Most companies are being forced to transform and respond to a more digitally driven environment supported by AI and automation—leading to a decline in many repetitive tasks and emergence of roles which require data-driven analysis, creativity, and innovation. Assess readiness of employees for these changes by using the Digital Leadership Quotient (DLQ) to quickly identify who to invest in to get the gains you need.
Finally, there are critical positions which are completely new and cannot be filled with internal staff in time for starting your strategic initiatives. This requires strengthening your ability to attract and retain outside talent by sourcing more widely; providing such talent a compelling reason to join through enhanced employer branding; and equipping leaders to communicate more effectively as talent magnets both offline and online.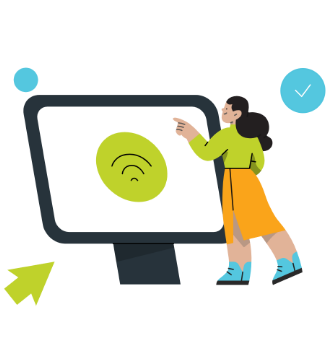 SUBSCRIBE
Leadership news straight to your inbox
Subscribe to curate your preferred list of leadership research, blogs, podcasts, newsletters, webinars, and more that comes to your email inbox hot off the press.