Café DDI Roundtable: Boosting Resiliency to Cope with the Continuing Uncertainty
In this Café DDI Virtual Roundtable, we address the topic: Boosting Resiliency to Cope with the Continuing Uncertainty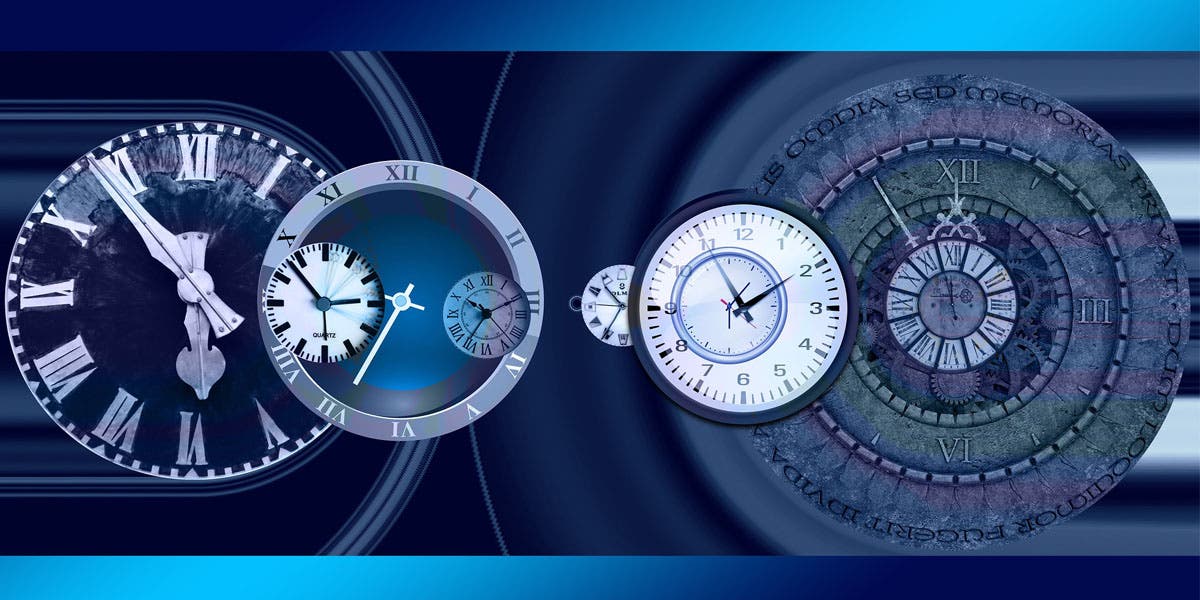 Beware of Burnout
With endless tasks piling up, the stress of performing, and investment considerations, leaders, HR and employees are struggling to pivot to business success during these uncertain times in the Philippines. Most are faced with burnout and are not delivering breakthrough results.
In this, our first Café DDI Virtual Roundtable, key business and talent leaders from different organizations join us to discuss ways to thrive amidst uncertainty by having power over adversity.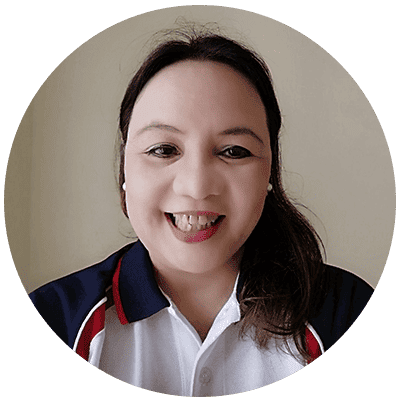 Maria Veronica "Baby" Valientes PJ Lhuillier, Inc. HRDD Head
Baby is a Sociologist and Counselor for life with 25 years as a Human Resources Practitioner. She is a Sociology graduate from UP Diliman with a Masters in Education, Major in Counseling.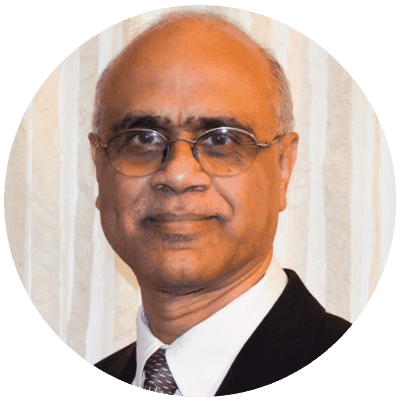 Suryanarayanan "Sury" C.S. Director and Senior Partner at V-Nova Business Growth Private Ltd
Sury is an experienced partner with a demonstrated history of working in the management consulting industry. He is skilled in Strategy Development, Business Process design, Business Development and Planning, Retail, Management, and Product Development. He is also a strong entrepreneurship professional with a B tech focused in Mechanical Engineering from Indian Institute of Technology, Kanpur.
---