Hire Top Talent: How to Create an Exceptional Interviewing Experience
On-demand Webinar: Learn how you can create an exceptional hiring experience for your candidates.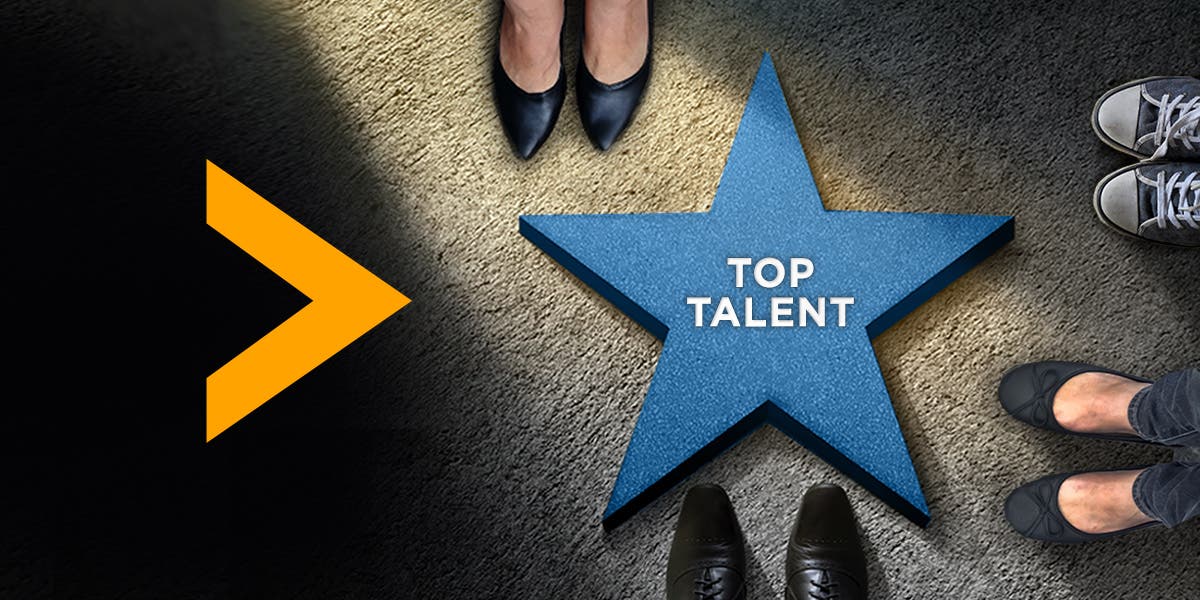 Its more critical than ever for organizations to hire top-tier talent with advanced skill sets. Organizations looking to hire need to:
Create an exceptional candidate experience throughout the interview process
Select high performers who can grow with their roles
Make accurate and unbiased decisions to hire THE top talent
While that might sound like a pipe dream, it is 100 percent attainable, and this on-demand webinar will show you how to execute in these areas and more.
This webinar will discuss:
Why interviewing consistency is key
How to predict on-the-job performance
How data integration ensures objectivity
How others have successfully re-engineered their interviewing process
---