in WEBINAR
Learn about the top five leadership trends critical to your next year's development strategy.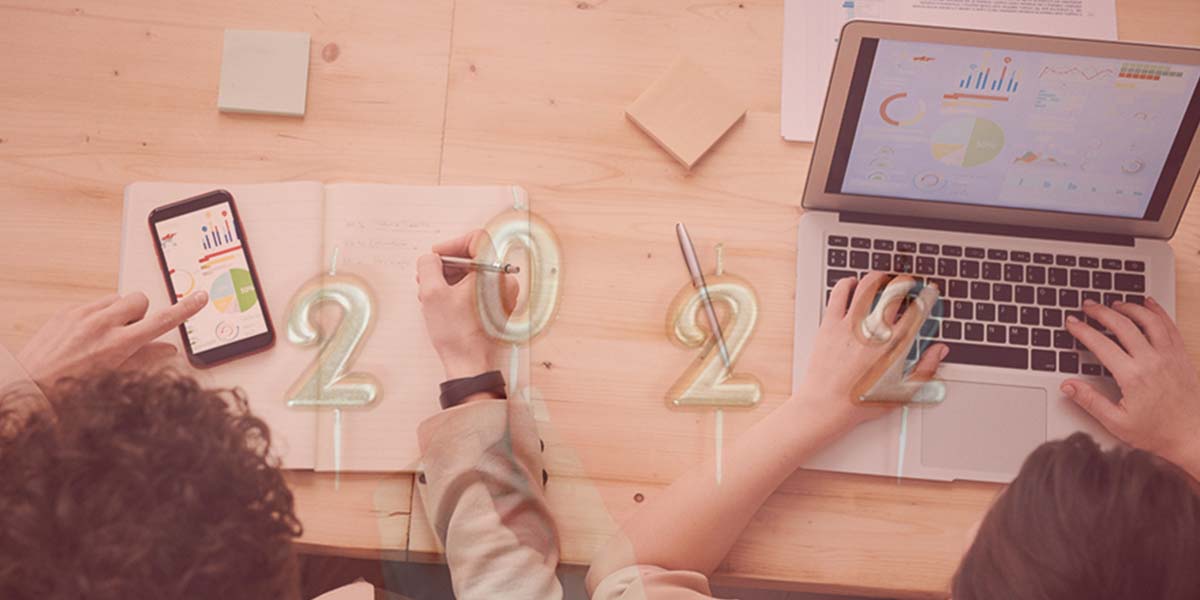 In this Webinar you will learn:
What a new leadership model looks like for 2022 and for years to come.
The competencies and skills your leaders need for the future business landscape.
Practical tactics to design an effective leadership development strategy for the future of your organization.
---