Time to Pivot: Designing Virtual Leadership Experiences
On-demand Webinar: Learn how to pivot your development strategy to adjust for disruption and build the skills leaders need most in a crisis.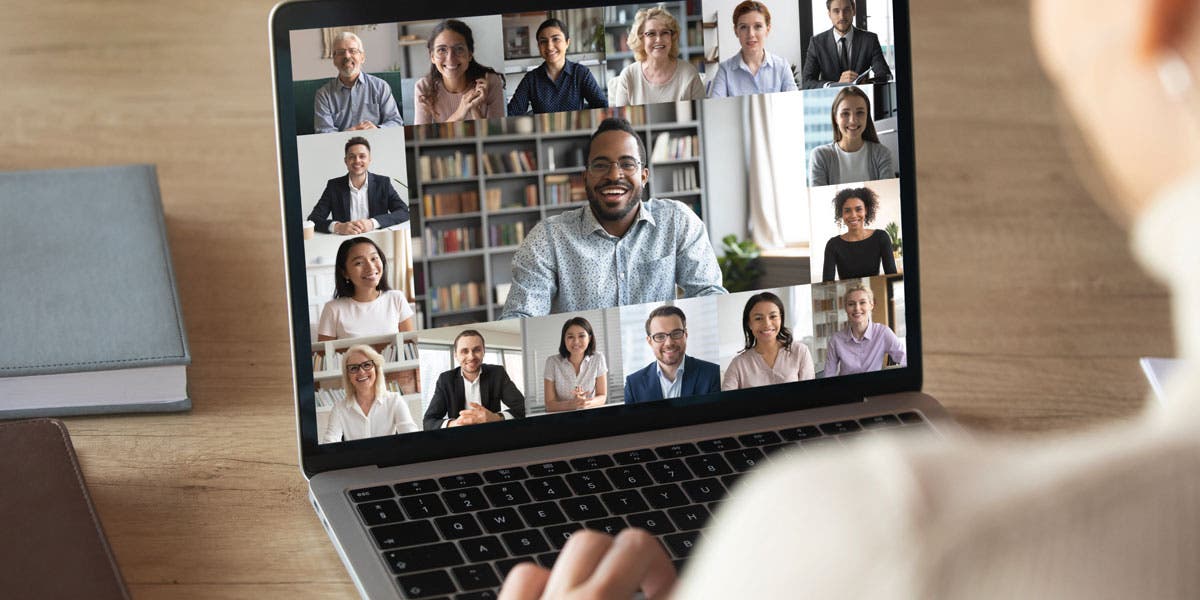 As companies struggle to ensure business continuity during the COVID-19 pandemic, leadership development may seem like the last thing on anyone's mind. But good leadership is needed now more than ever to keep business moving forward and emerge as a more powerful company moving forward. You also need to balance the short-term crisis with longer term growth strategies. For leadership development, it is time to pivot, not pause.
DDI is committed to be by your side through this disruption. We have 50 years' experience developing leaders during times of crisis, and we want to share tips on how best to pivot your approach to develop leaders who can survive and thrive.
In this on-demand you will explore DDI's solutions that will help you:
Pivot your development strategy to adjust for disruption
Build the skills leaders need most in a crisis, including how to maintain morale, stay strong under pressure, lead virtually, and more
Create engaging virtual learning experiences
Upskill DDI-certified facilitators to deliver in a virtual classroom
---