Virtual Leadership: How to Boost the Impact of Your Leaders
On-demand Webinar: Learn how to get your leaders ready to excel in this virtual work environment.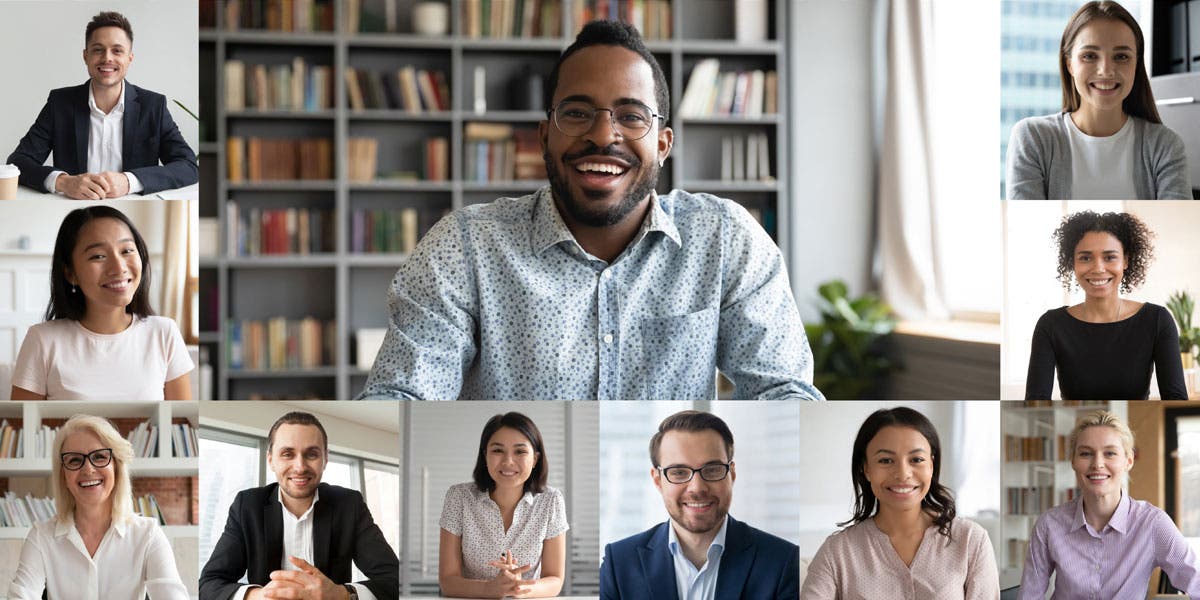 The reality of virtual work is here to stay. The only question is whether your managers and leaders are ready to excel in this new environment. If not, you run the risk of degraded productivity, burnout and poor results. It's not too late to act!
In this on-demand webinar, you will learn how to help your leaders:
Develop a caring culture, show empathy and generate trust in a virtual environment
Generate autonomy and collaboration in remote teams (avoiding micro-management!)
Overcome the challenges inherent in recruiting and integrating new talent remotely
---