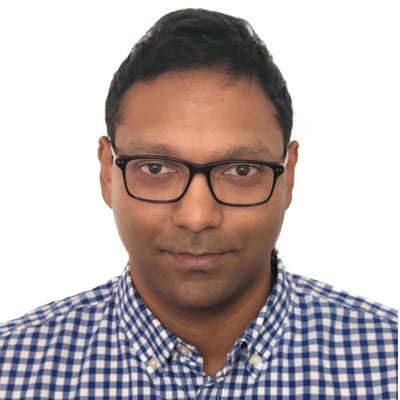 Shoshi Paul, CPA, CMA
Finance & Operations Manager, DDI Canada
Shoshi oversees overall Finance and Accounting functions of DDI Canada including HR, payroll, collections and administration. He has a passion for process improvements and driving automation. He believes in building strong cross-functional business partnership and enjoys coaching/initiating new concepts to the team.
Since Joining in 2018, Shoshi has initiated numerous cost-effective opportunities; led successful budgeting and financial year; improved internal & external financial reporting, including metrices and dashboards.
Shoshi has completed his 'Chartered Professional Accountant' designation in 2015 and holds Bachelor of Commerce degree in Accounting (with distinction) from Ryerson University. He has been a CPA mentor since 2016, where he mentors new CPA students to successfully complete the designation. Prior to DDI, he has held the position of Controller and Accounting Manager in other organization. He enjoys teaching and has taught at Sheridan College as a part-time instructor.