Manage Risk at the C-Level
Choices about your C-level executives are some of the riskiest decisions your company will make. As C-level departures have skyrocketed in recent years, there's not a moment to waste in these critical positions.
At DDI, we've developed a suite of services specially designed to manage risk at the top. Our experts have deep experience working with boards of directors, CEOs, and executive teams to create sound, data-driven succession plans. We're ready to work with you to build a high-performing C-suite for today and tomorrow.
of private companies don't have a CEO succession plan
National Association of Corporate Directors, 2019
1,640
Number of CEO departures in 2019, the highest year on record
Challenger, Gray & Christmas Inc., 2019
52%
of departing CEOs are fired
Exechange, 2019
Anchor Decisions on Data
One of the biggest reasons so many companies struggle with C-level roles? They don't use data. Often, boards and senior executives make decisions about C-level roles based solely on track record and assumptions about who would make the best fit.
But objectivity should be non-negotiable for these high-risk roles. DDI's CEO assessment experience delivers holistic, unbiased data for every candidate. So you'll know exactly what strengths and risks lie ahead for your C-level positions.
Fast-Track Performance with Coaching
CEOs tell us time and again: Once you get to the top, no one is honest with you anymore. Our executive coaches work alongside your C-level execs to offer candid, objective feedback and guidance to drive performance. Our coaches have deep experience and training to ensure your C-suite focuses on the highest impact areas.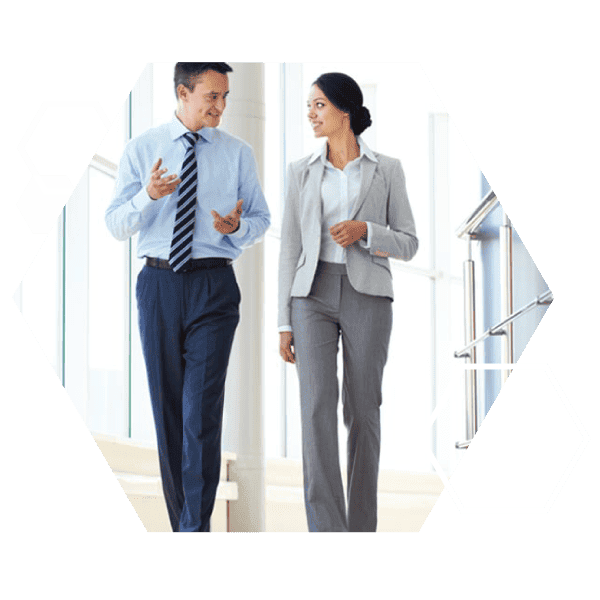 Prepare Your Bench
An increasing number of organizations are looking to outside candidates to fill C-level positions. Why? Because they failed to build a pool of lower-level executives who are ready to step up.
With an eye on the future, we'll help you create a high-potential executive pool ready for critical roles.
Our Executive Consultants
With decades of experience working alongside boards of directors, CEOs, and executive teams at the world's top companies, DDI's Executive Services group will be by your side to guide executive success through constant change. With our collective experience as current and former executives, organizational psychologists, and business consultants, we are trusted advisers to help top executives navigate difficult transitions in every extreme.
Meet the Executive Services Team