Better Data. Better Leaders.
At DDI, we're all about the science of leadership. And we believe that objective data is the key to great leadership. With our competency-based and award-winning leadership assessments, you can feel confident about which leaders to hire and promote. And more importantly? You'll know exactly what they need to work on to develop into even better leaders.
We've poured every ounce of our 50 years of research into building assessments that are accurate, engaging, and deeply insightful. Our assessments can help you:
Reduce bias in hiring and promotion decisions
Accurately predict job performance
Create personalized development plans
Gain a holistic view of leaders' skills
Best of all? They can all be done virtually.
Fast Data to Select and Develop First-Level Leaders
Need a quick yet accurate way to get data on emerging or first-level leaders? A leadership test can provide fast, objective data to help you select or develop leaders for the frontline.
DDI's Leadership SnapshotSM test gives you data on two angles essential for high-performing leaders at the frontline: personality and judgement on leadership competencies. The results can quickly identify needs for individual or group development plans. Or you can use as an additional data point to hire or promote first-level leaders.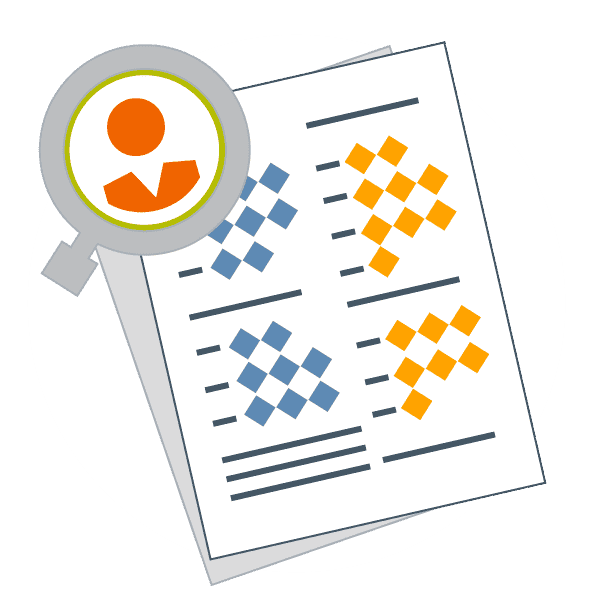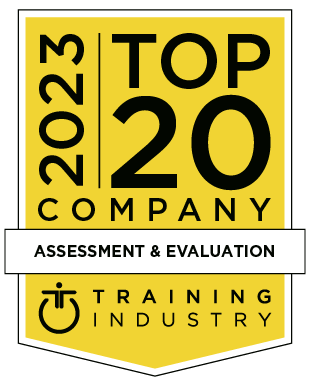 Immersive Leadership Assessments
Just as pilots train in a flight simulator, DDI trains leaders by putting them in the action. With our realistic situations, your leaders can show off their skills in real time. Even better? Your leaders become completely engaged. They want to see how their actions affected the fictional company and team.
Naturally, the most important part is the data you get at the end. Our reports offer powerful insight about who's ready for certain roles, and who needs more development. And if they already have the role? They've got everything they need to get started on a personalized development plan.
360 Degree Feedback
The measure of a leader is the impact they have on the people around them. DDI's 360-degree feedback tool gathers feedback from a leader's direct reports, peers, and supervisors. With that knowledge in hand, leaders know how their actions are affecting others – for good or for bad.
Whether you need data on just a few leaders or across the company, DDI's Leadership Mirror offers complete flexibility. You can design your own custom surveys, or use our recommended ones. Best of all, our reports are easy to interpret. So your leaders can quickly apply the feedback to their development plan.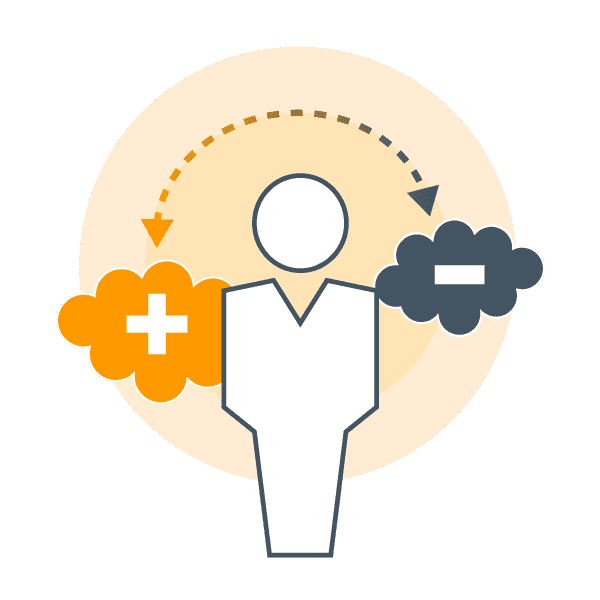 We created this guide to leadership assessment to help HR professionals get started. We want you to understand the types of data you can get, and how you can leverage them.
— Michael Ganeles, Director of Product Management at DDI
Assessment for Leadership Potential
Most companies struggle to know who has early leadership potential. Too often, the decisions are left to managers to make their best guess. But that allows bias to enter the process. And it's one of the reasons that while diversity is often well-represented among frontline employees, it disappears further up the ladder. DDI has delivered more than 120k leadership assessments across all levels.
With DDI's Early Identifier, you can quickly and accurately identify leadership potential across your workforce. So you'll know who's been overlooked. And you'll know if your suspected high-potential leaders really have what it takes.