Why should you work for us?
At DDI we celebrate, support, and are committed to creating a diverse and inclusive environment. We're proud to be an equal opportunity employer. All qualified applicants will receive consideration for employment without regard to age, race, ethnicity, national origin, gender, gender identity, sexual orientation, veteran status, religion, or disability.
Your adventure starts here.
We believe your career should be an adventure. Growth and continuous learning are critical components to your development and they come in a myriad of forms.
At DDI, the traditional career ladder is more like a lattice—you can go in any direction you want. Sometimes an adventure might take you to another function, role or even location.
This makes you more versatile, increasing your knowledge and experience while helping you apply your passion.
Supporting Leaders—Head and Heart.
From first-time managers to C-suite executives, our commitment is to work side-by-side with our clients, helping them tackle the leadership challenges that impact their 480-minute workday. We invite you to spend a few minutes getting to know our approach to leadership.
Careers at DDI make a difference—in the world.
We are committed to igniting positive change in people, workplaces, and communities around the world through our leading-edge talent solutions and global team of engaged associates.
We are proud that the work we do helps people become better spouses, parents, friends, and community partners by improving their ability to communicate, resolve conflict, and coach others.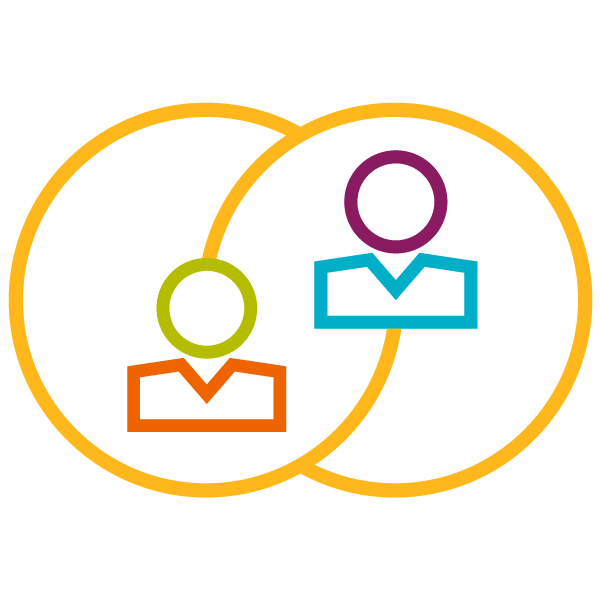 Our Commitment to Inclusion and Diversity
We are committed to making every DDI employee feel like they belong, not in spite of, but because of what makes them unique. We work towards creating a psychologically safe environment where diversity is celebrated, and DDI employees feel comfortable and empowered to bring their authentic selves to work from day one.
We strive each and every day to bring inclusion and diversity to life at DDI.
From the voice of our new hires
Newly hired associates often tell us why they knew DDI was the right organization for them early on.
Our Strategy
Appreciation of DDI's transparency and sharing of information related to our business strategy and priorities.
Our Culture
Emphasizes collaboration, teamwork and service to help our clients succeed.
Our Focus on Development
DDI helps their associates grow, both professionally and personally, experiencing some of the same valuable solutions we offer to our clients.