Are Your Leaders Ready?
When a tough business challenge comes along, who will step up? When retirements happen, do you have leaders ready to jump in? Succession management can often fall low on the priority list, until one or more key leaders leave suddenly. And that's when leaders start making fast decisions about who can fill in, without always making sure they're truly ready.
From frontline managers up to your CEO, DDI works with you to create a data-driven succession management strategy. So you won't have to guess who's ready. You'll know.
Here's How Organizations Like Yours Have Achieved Succession Management Success:
---
of high potentials reported feeling used up at the end of their workday, which makes them 2x more likely to leave their organization than their peers
DDI, Global Leadership Forecast, 2021
2x
Organizations with stronger bench strength are nearly 2x more successful at promoting high potentials
DDI, Global Leadership Forecast, 2021
47%
of critical roles can be filled by current leaders
DDI, Global Leadership Forecast, 2021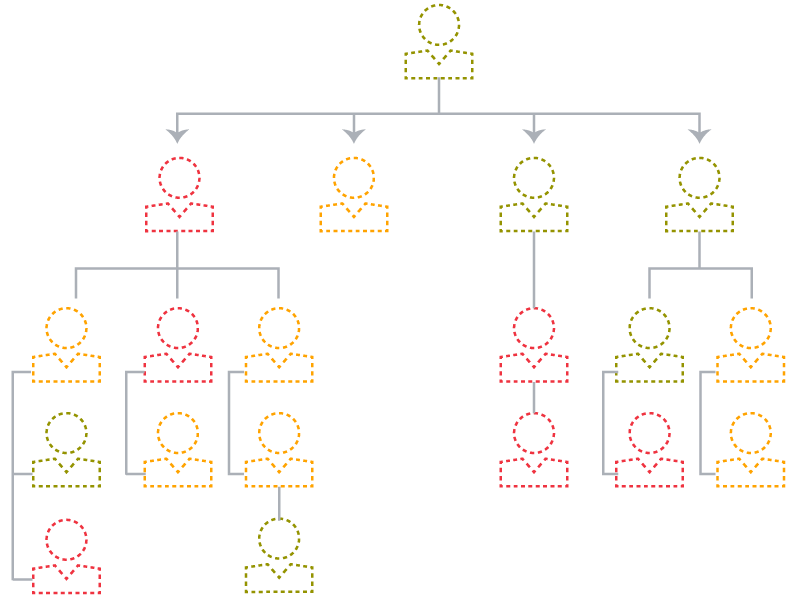 Promote Based on Data
You need data to make objective decisions about who is ready for promotion and who has leadership potential. With DDI assessments, you get rich data and validated results, all while ensuring your evaluation process is fair. The result? A fair process for promotion, more diversity in your pipeline, and agility to face new business challenges.
Define Leadership Success
Successful leaders look different at every organization. Thus, our job is to help you define what success looks like for your company. Through our proprietary business driver system, we help you to define the leadership skills that will drive your company's strategy. Then we'll work with you to create a holistic view of what your leaders need to succeed.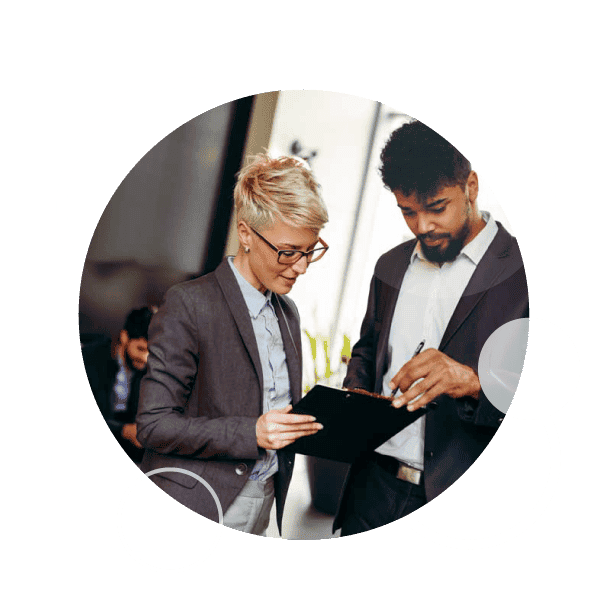 You see them grow in confidence that they're capable of doing things that they previously weren't given the opportunity of doing.
— Alan Kinkade, Group CEO, Epworth Healthcare
Invest in High Potential Leaders
Investing in your high potential leaders is critical to future business success. Above all, our goal is to help you find and develop the right people who will rapidly rise to new levels. From the first signs of leadership potential up to the C-suite, DDI will work with you to create a strong talent pool, ready to step up to the next level.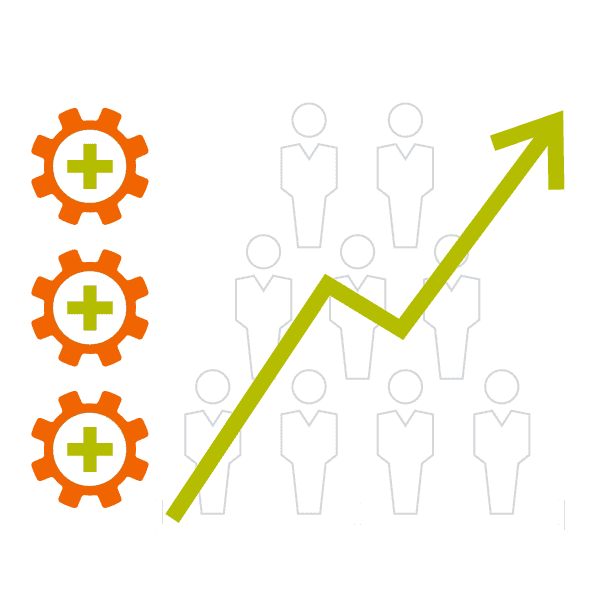 Executive Succession
Succession management is most critical at the top of the house. Likewise, it's these C-suite and senior executive positions that pose the highest risk to your company and can't be left to chance. Nor is it enough to simply plan to replace your existing leaders with people most like them.
With DDI by your side, we'll create a thorough succession management strategy based on accurate data, your unique business challenges, and the context of your executive team. And once we've identified the right people, our expert coaches will work alongside them to make their transition successful.