Leadership Development Subscription
Make Leadership Development a Way of Work
We don't know what the future holds. There will be days when managers don't know what hit them. But we do know that leaders will need to rapidly adapt and learn to help guide us in the right direction. That's why DDI created our leadership development subscriptions.
From full in-person and virtual courses to on-demand microcourses and tools, DDI's leadership development subscriptions include everything you need to create flexible, personalized blended learning experiences at one price. So you're always prepared, no matter what life throws at your leaders.
What's Included in a Leadership Development Subscription
DDI's leadership development subscription offers our award-winning content in three ways:
Foundation: Our Foundation subscription includes everything you need to develop the key skills that will help you set your leadership culture at the frontline.
MultiLevel: Our MultiLevel subscription includes all of the content in the Foundation level, plus adds business-focused development for mid-level leaders.
Enterprise License: The best choice for complete customization! With our enterprise license, you can tailor our content for all of your needs across your company.
"As we're doing reinforcement of skills, we were able to grab all this variety, whether it's online learning, an accelerator, or other things we have access to and then be able to really enforce training to get the best value from our investment."
— Janine Luz, Vice President, Learning
Engage Learners with Personalized Learning
Jumpstart your leadership program with the award-winning My Pathway: Leadership Core. You can drive learner engagement with a unique, self-paced digital experience designed to build core leadership skills. And it's included in your DDI leadership development subscription!
After a self-assessment of their styles, strengths, and gaps, leaders get personalized recommendations to learn and practice the most essential skills. Plus, you get group data to guide live or blended sessions.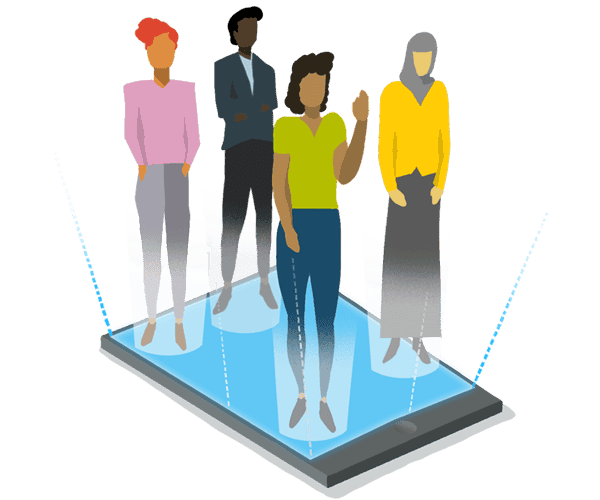 Meet Your Strategic Learning Team
Over the years, our clients have been clear that the thing they love most about working with us is our people.
With a DDI Leadership Development Subscription, you get a dedicated strategic learning team who will be devoted to your success. And that's more than just getting you set up. You'll get to draw on their deep expertise to help you create a world-class program.
In other words, we're an extension of your team. We're not successful until you are.
Customize Learning Journeys
There are a ton of choices when it comes to training and development. So how do you know what to pick and how to create the right programs?
That's where a leadership development subscription comes in. We help you build blended learning journeys just for your leaders. Whether it's virtual or in-person classroom training, bite-sized microcourses or online development tools, we make sure your program delivers.
And if something comes up and you need to make a change? It's easy. Because you've got access to all the tools you need.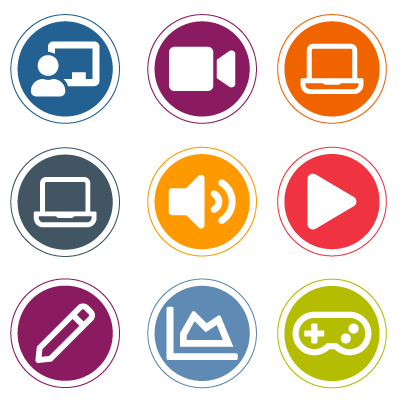 It's All About the Content
We know the big question on your mind: What about the content?
DDI's content is proven to change behavior. Drive business results. And even change lives.
But most of all? It's available in multiple modalities. So whether you're bringing people together in person, going for an all-virtual experience, or taking a blended approach, our leadership development subscription has you covered.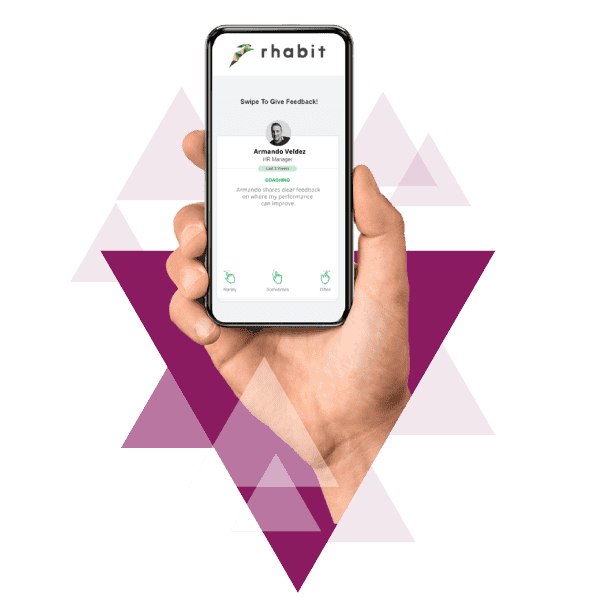 Transform New Skills into Leadership Habits
DDI's Leadership Habit Builder offers continuous, competency-based feedback to transform skills into new habits. It's a data-driven approach to track real-time progress and drive behavior change.
With ongoing feedback over several months, real-time data can show how well leaders are applying the skills learned in training back on the job. And you can also showcase the success of your leadership development programs. Leadership Habit Builder is an exclusive add-on to your DDI subscription.