Leadership Development Subscription
Make Leadership Development a Way of Work
We don't know what the future holds. There will be days when leaders don't know what hit them. But we do know that leaders will need to quickly adapt and learn to guide organizations in the right direction. That's why we created our leadership development subscriptions.
From full in-person and virtual courses to on-demand microcourses and tools, DDI's leadership development subscriptions include everything you need to create flexible, personalized blended learning experiences at one price. So you're always prepared, no matter what life throws at your leaders.
An Investment for Unpredictable Times
Our leadership development subscription gives you the ultimate solution for flexible, ongoing development:
Engaging, high-impact content for all leaders: From emerging leaders to managers to directors, get a portfolio of award-winning content to develop leaders.
All the tools to create custom learning journeys: DDI's courses, microcourses, and digital tools are at your fingertips so you can easily design relevant and personalized learning experiences.
A DDI Strategic Learning Team as an extension of your team: You don't just get access to a content library. You have a dedicated group of experienced consultants and project managers by your side to design and deliver high-impact experiences.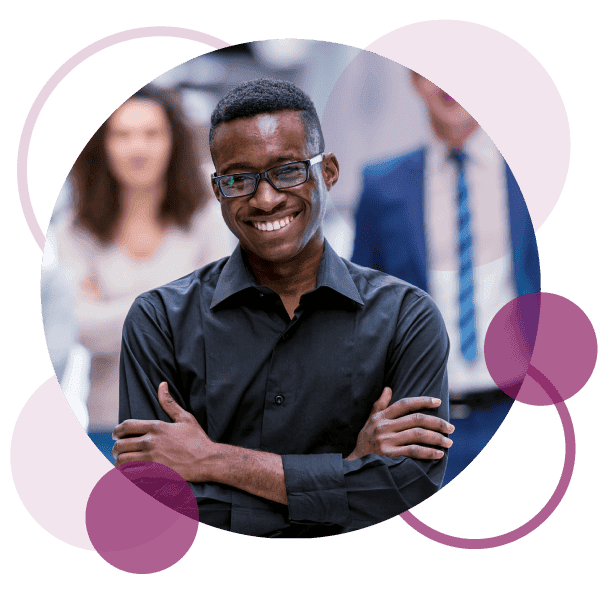 Develop Leaders in the Skills They Need Most
DDI's content is proven to change behavior. Drive business results. And even change lives. Plus, we continue to develop and release new content based on what's happening in the world today.
With a subscription, your leaders can build strong skills in:
Coaching
Developing Others
Emotional Intelligence
Facilitating Change
Inclusion
Influencing
Interviewing
Leading Teams
...and so much more! Additionally, content is available in multiple modalities. So your leaders can learn together in person, in a live virtual classroom, at their own pace, or with a blended approach.
Even though I have a small team of five, when you work with DDI, it's like having a team of 25 because you get their thought leadership, content, and insights. With DDI, we can truly mix and match content and build programs with ease.
— Joe Ilvento, Chief Learning Officer at Commvault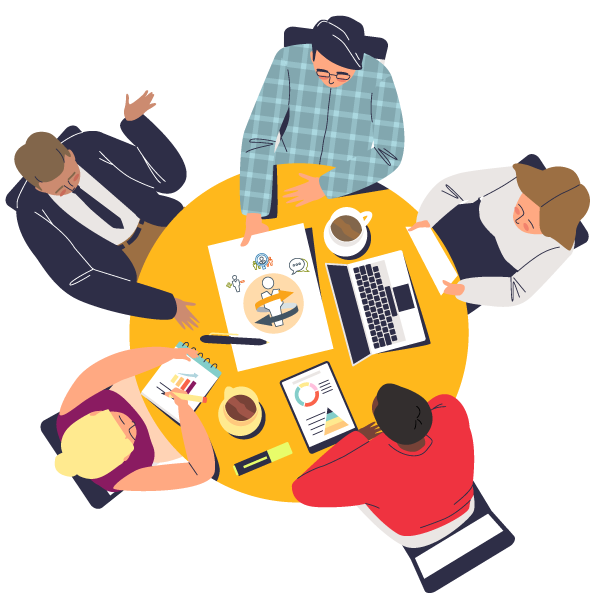 Choose the Option that Works Best for You
DDI's leadership development subscription offers our award-winning content in three ways:
Foundation: Our Foundation subscription includes everything you need to develop the key skills that will help you set your leadership culture at the front line.
MultiLevel: Our MultiLevel subscription includes all of the content in the Foundation level, plus adds business-focused development for mid-level leaders.
Enterprise: The best choice for complete customization. With an Enterprise Foundation or MultiLevel subscription, you can tailor DDI's content for all of your company's needs.
As we're doing reinforcement of skills, we were able to grab all this variety, whether it's online learning, an accelerator, or other things we have access to and then be able to really enforce training to get the best value from our investment.
— Janine Luz, Vice President, Learning at Gundersen Health System