Foster Diversity and Inclusion
Great Leadership Is Inclusive Leadership
Why have so many companies failed to make progress on diversity and inclusion? Too often, the problem is that their D&I efforts are divorced from their other talent and leadership strategies. To make real progress, they need to be integrated.
At DDI, we work with your company in two ways to improve diversity and inclusion. The first is to build the skills your leaders need to be inclusive in their everyday work.
The second is to help you bring objectivity to your hiring and promotion decisions and reduce bias.
Ready to make D&I a part of your leadership strategy? DDI is by your side every step of the way.
Leadership Behaviors Drive Inclusion
We help your leaders build seven key leadership behaviors crucial to creating inclusion. They need to build empathy, coach others to grow, communicate and run meetings inclusively, and more. These behaviors are research-backed and proven to help your leaders leverage diversity on their teams and reap the business benefits.
And the impact of your diversity and inclusion program? It will go well beyond meeting your D&I goals. Companies that are more inclusive are also better at attracting and retaining top talent.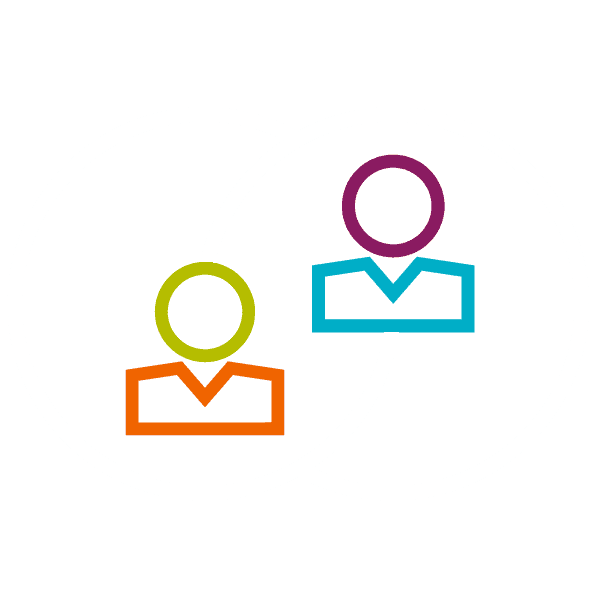 Bring Inclusion to Life with Virtual Reality
There's a big reason why so many diversity and inclusion initiatives fail: key leaders just don't "get it." If they haven't experienced exclusion, it's hard to understand the barriers.
DDI's award-winning virtual reality inclusion experience can change that. With a few minutes in a virtual world, we can take leaders out of their comfort zones. With a new spark of awareness, your leaders can also have a powerful conversation about inclusion at your organization. And more importantly, they'll commit to taking action.
Avoid Bias in Hiring
Interviews are an easy place for bias to slip into the hiring process. In an unstructured process, hiring managers usually connect best with people most like themselves. Thus, those who appear different, or have a different background, may not appear like the right fit.
That's why DDI invented behavioral interviewing. Our approach helps companies focus on candidates' skills and behavior. More importantly, we help you put a structure in place to help reduce bias.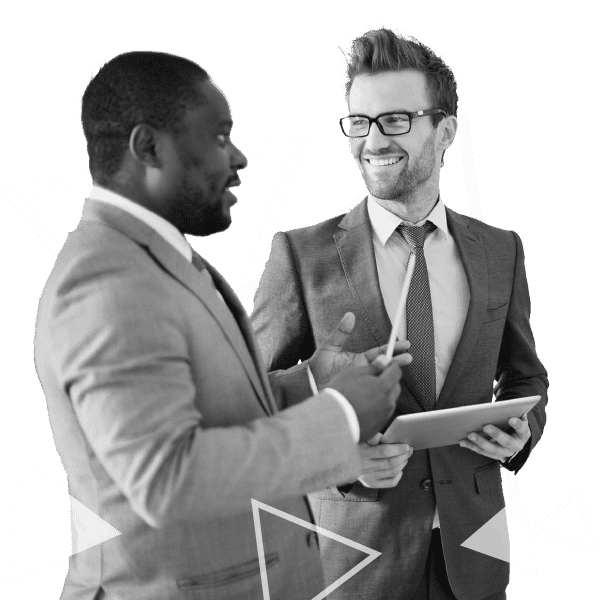 There are several indicators that companies are putting less focus on DEI than they were a few years ago. While labor and economic challenges may have taken focus away from DEI, companies that have allowed their DEI efforts to languish are seeing significant business impact.
— Stephanie Neal, Director of DDI's Center for Analytics and Behavioral Research
Support Women in Leadership
Women make up half the workforce, but only 29 percent of all leadership roles. At the same time, DDI's Global Leadership Forecast has consistently shown that companies with more women leaders outperform their less diverse counterparts.
DDI can help unleash the potential of women leaders with our award-winning development content to build confidence and competence. But our sessions aren't just for aspiring women. We also empower senior leaders and colleagues to be allies for women in the workplace.