Ensuring your leaders have what it takes. Now and for the future. Locally and globally.
Welcome to DDI Germany, recognized for supporting organisations to hire, promote and develop remarkable leaders. From first-time managers to C-suite executives, our commitment is to be by your side and to help you tackle leadership challenges that impact your work as well as the company.
Our Europe team works alongside some of the most competitive multinational companies in Europe delivering outstanding results and drive business impact for our clients around the world, no matter the complexity of the initiative. We are your local experts with a global viewpoint and infrastructure—helping you select, assess, promote and develop better leaders wherever you do business.
Tel: +49 (0)21 59/91 68-0
Email Us
Get Directions
Media Room
Registered Offices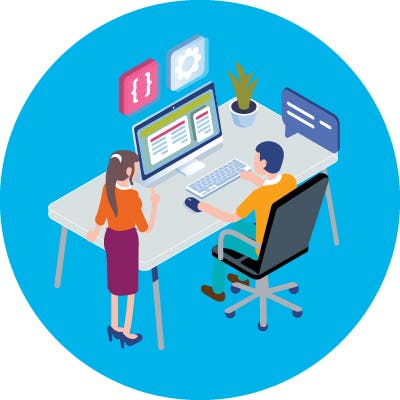 The Leadership Development Playbook
Explore trends and proven best practices to design powerful development experiences in a disruptive leadership development landscape.
Our playbook will help you:
Spot the trends disrupting leadership today
Understand common challenges leadership development teams face
Explore new perspectives to reimagine your approach to developing leaders
Tap into 5 best practices to deliver high-impact leadership experiences
Create blended learning journeys in multiple formats
Our story is about more than a program. It's about leadership excellence, and this is part of our journey to get there.
— Nicolette Sherman, Vice President, Human Resources, Global Leadership Development, Sanofi
Meet Our Local Team
When you trust us to help your leaders excel today and tomorrow, you allow this team to keep your organisation's needs top of their mind.
Get to know our local leaders.