Transform your organization and the lives of your leaders in India.
The team at DDI India is here to help you hire, promote, and develop exceptional leaders. From frontline managers to C-suite executives, our commitment is to be by your side to tackle your most critical leadership challenges. We invite you to spend a few minutes getting to know us and our approach to leadership development in India.
Tel: +91 22 6191 1100
Email Us
Get Directions
Welcome to DDI India
DDI's India office experience and capabilities ensure projects run efficiently, are scalable, deliver outstanding results for our clients in India and around the world, and support their leaders in millions of critical leadership moments throughout their careers. Headquartered in the bustling suburb of Andheri in Mumbai, our office incorporates a purpose-built acceleration and development centre where we can either host or administer remote leadership assessment and development projects of any scale.
We're one of the few truly global service providers in the Indian marketplace, seamlessly offering leadership training and solutions to our clients in India, the UAE, Bangladesh, Myanmar, and Sri Lanka. We are your local experts with a global viewpoint—helping you select, assess, promote, and develop better leaders wherever you do business.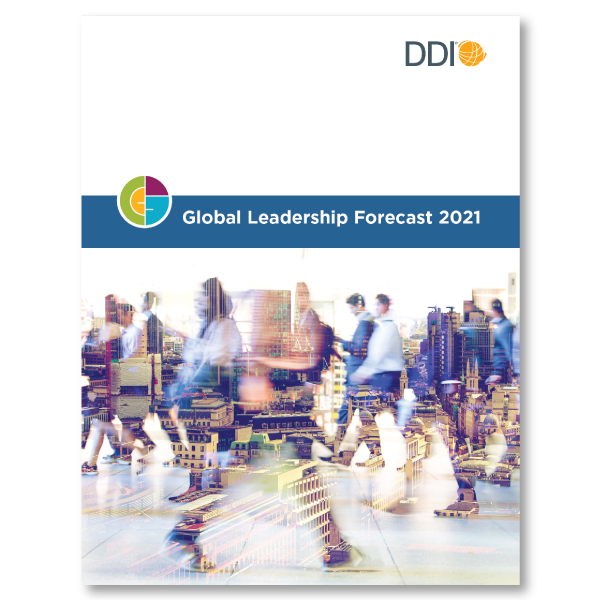 Global Leadership Forecast 2021 – India Regional Report
As part of the larger Global Leadership Forecast 2021 study, this report highlights findings on the current state of leadership and leadership practices in India.
Learn actionable insights specifically for India's leadership context and business market, including the top challenges for CEOs, the critical leadership skills needed for the future, how to prevent leadership burnout, and more.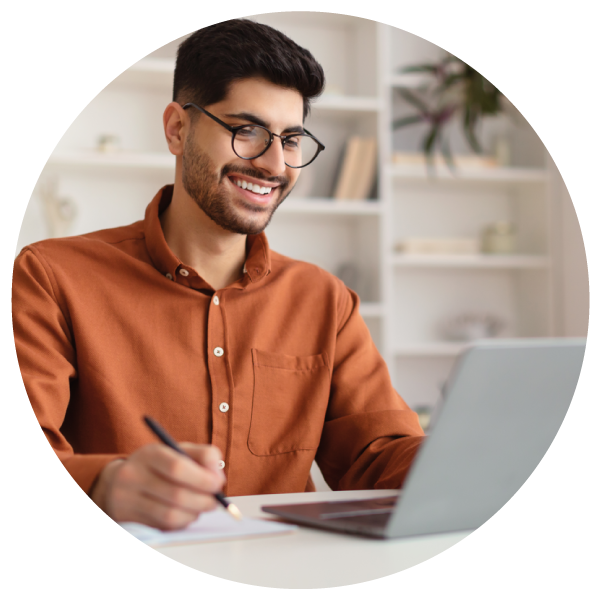 Webinars That Matter to Leaders in India
Learn from top HR and business leaders as they share research, real-world stories, and insights in our virtual dialogue series, Year of Transition: Prepare Leaders for Success.
In our January 12th session, Leaders in Transition, our experts discussed:
Why are top executives with proven track records struggling in the final transition to executives?
What are some of the factors or forces that apply pressure to new or emerging executives?
Top capabilities that could differentiate success at the executive level.
What do transitioning leaders need from their organization?
The approach really allowed our high-potential candidates to reflect on where their strengths are, and then elevate those strengths into the skills needed at the next level.
— Wendy Yeo, Regional Head, Learning and Development Asia-Pacific and Russia, ofi
How DDI Leadership Assessment Helps Future Leaders
DDI India partnered with People Matters "Are you in the list?" 2022 awards to identify the top emerging HR leaders who helped their organizations successfully navigate the disruptions of recent years.
Candidates were initially assessed using DDI's Early Identifier online leadership potential assessment. Then, shortlisted candidates were further assessed on their readiness to take on managerial roles. Data from DDI's award-winning Manager Ready® simulation-based leadership assessment allowed People Matters to confidently select and reward this year's best HR leaders.
Learn more about this exciting partnership and see the winners.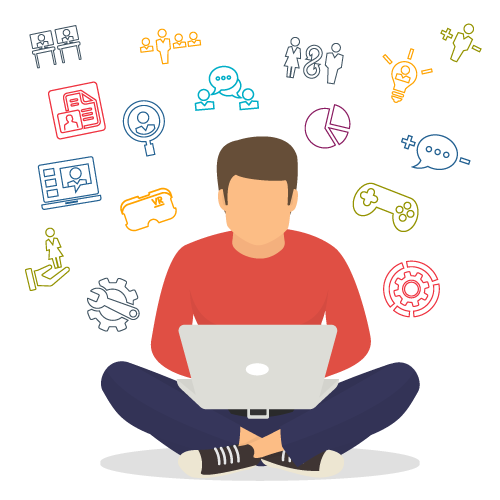 Blended Learning for a Hybrid Work Environment
The hybrid work model is catching on in India. But your organization's shift to a hybrid work environment doesn't have to negatively impact your leadership development. Instead, it's an opportunity to redo your strategies and embrace blended learning.
DDI offers a variety of modalities—from in-person classroom, virtual classroom, to online experiences and self-paced training, plus personalized learning tools. It's easy to give your leaders a personalized experience that meets their learning needs and the needs of your hybrid workplace.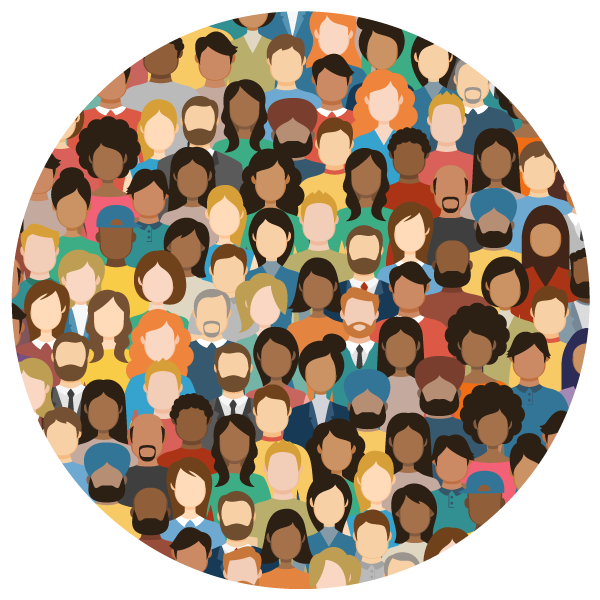 Make Diversity and Inclusion Part of Your Leadership Strategy
DDI India can work with your company to improve diversity and inclusion. First, we'll help your leaders build the crucial skills they need to be inclusive in their everyday work. Second, we'll help you bring objectivity to your hiring and promotion decisions and reduce bias.
Additionally, an important piece of D&I is unleashing the potential of your women leaders. Our Women in Leadership training series includes award-winning development content to build confidence and competence.
Meet Our Local Team
When you trust us to help your leaders excel today and tomorrow, you allow this team to keep your organisation's needs top of their mind.
Get to know our local leaders.