Connect People Strategies to Business Priorities to Move Your Company Forward
We help you identify strategic priorities and clarify the business drivers that will move your company forward. This will help you identify the success profiles needed at each level, clarify success factors, and optimize human resource development.
Backed by five decades of research and experience in the science of leadership, we can help you connect people strategies to business priorities with:
Leadership consulting
Leadership assessment
Leadership development
Online solutions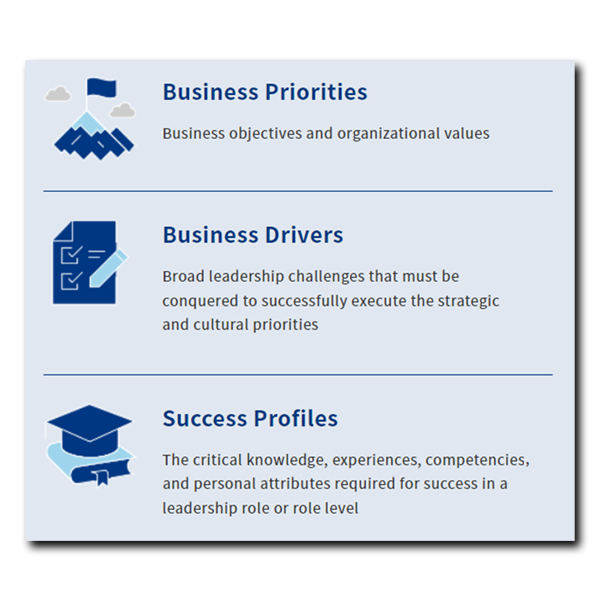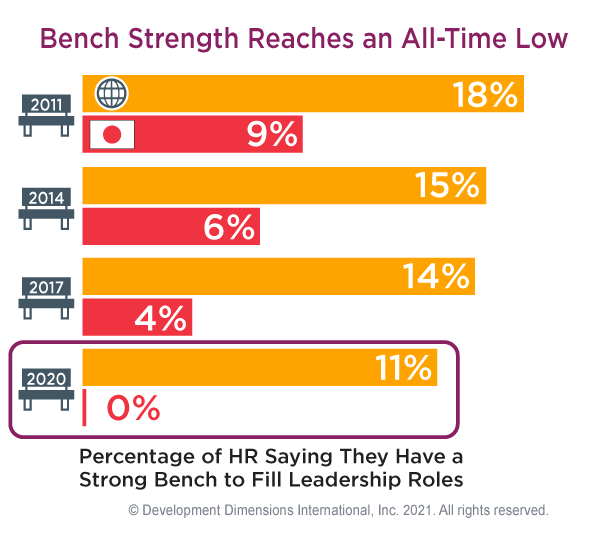 How Is Leadership Stacking Up in Japan?
Our Global Leadership Forecast 2021 showed bench strength continues to drop.
Only 11% of global HR say they have a strong bench to fill leadership roles. No HR partners reported that they have a strong bench to fill leadership roles, indicating that pipeline management is a critical challenge for Japanese businesses.
In this special Japan Report, uncover key trends and learn talent best practices backed by research to guide the future of leadership at your company.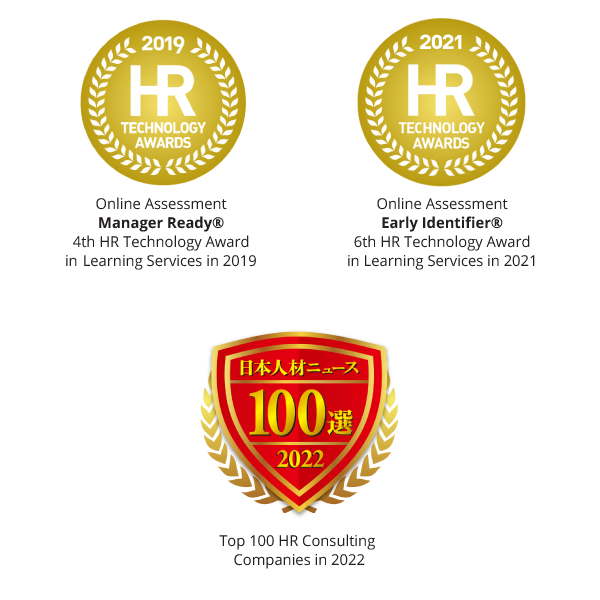 Award-Winning Leadership Development Solutions
Manager Ready® and Early Identifier® received the HR Technology Award in the Learning Services category in Japan, which recognizes outstanding products and services using technology and big data analytics in the human resources field.
Recently named an Excellent Learning and Development Provider by Nihon Jinzai News Japan, MSC has been recognized as a top performer in the learning and development landscape in Japan.
Meet Our Local Team
When you trust us to help your leaders excel today and tomorrow, you allow this team to keep your organisation's needs top of their mind.
Get to know our local leaders.