Impacting business results through leadership across 90+ countries/regions all over the world.
With 50 years of global experience and 45 years in Mexico, we help organizations to hire, promote, and develop exceptional leaders. From first-time managers to C-suite executives, our commitment is to be by your side to help you tackle leadership challenges that impact your 480-minute workday. We invite you to spend a few minutes getting to know us, and our approach to leadership.
Tel: +52 (55)1253-9000
Email Us
Get Directions
Media Room
Welcome to DDI Mexico
DDI's Mexico office has experience and capabilities ensure projects run efficiently, are scalable, deliver outstanding results for our clients in LATAM and around the world, and support their leaders in millions of critical moments throughout their careers.
We also have high-level consultants with extensive experience delivering world-class solutions to national and multinational companies.
We have worked with different industries: financial, pharmaceutical, entertainment, manufacturing, retail, automotive, among others.
We're a truly global service providers in the LATAM marketplace. Our LATAM operations have headquarters in Mexico City (Mexico) and Sao Paulo (Brazil) from we attend all the market. We are your local experts with a global viewpoint—helping you select, assess, promote and develop better leaders wherever you do business.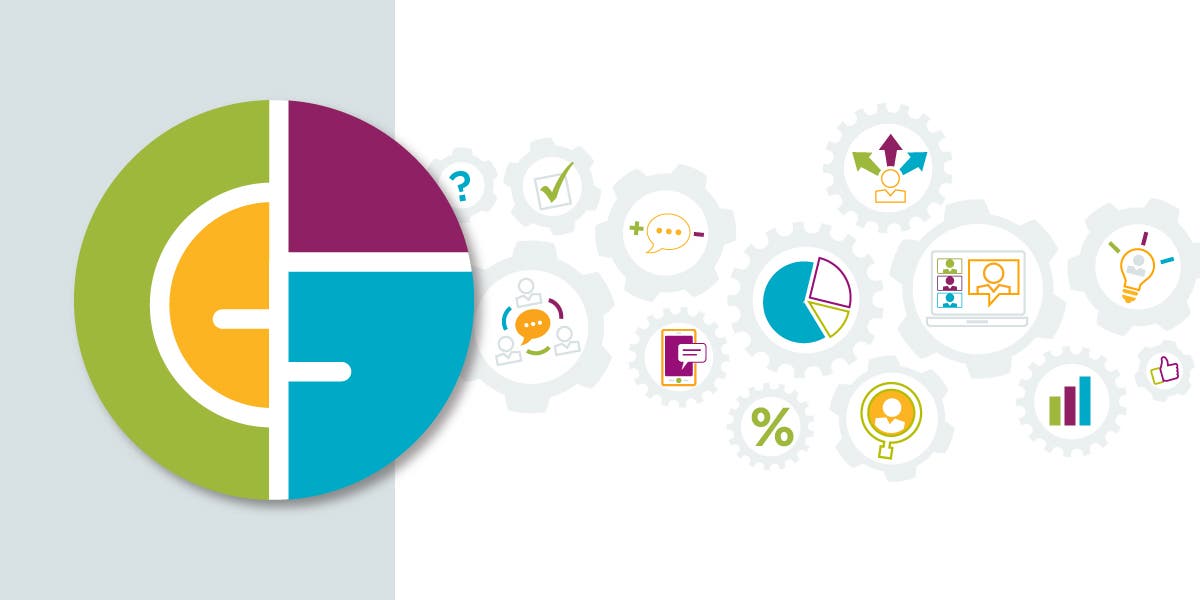 Global Leadership Forecast 2021
As part of the larger Global Leadership Forecast 2021 study, this report highlights findings on the current state of leadership and leadership practices in Mexico.
Learn actionable insights specifically for Mexico's leadership context and business market, including the top challenges for CEOs, the critical leadership skills needed for the future, how to prevent leadership burnout, and more.
By Your Side in Times of Crisis: Resources
As communities and business quickly adapt to the global pandemic of Covid-19, people are looking for strong leadership more than ever. We're working hard to build and share resources to help you and your leaders pivot to meet these challenges.
Make the Switch to Virtual Classroom
Great leadership depends on human connection. That's why it's so important that leaders learn together. And it's why the traditional classroom format has always been king for leadership development.
But you don't have to give that up when your workforce goes virtual. Virtual classrooms are so much more than webinars or online training. They're an engaging virtual environment where leaders connect and discuss live. And they offer incredible flexibility to bring people together wherever and whenever works best.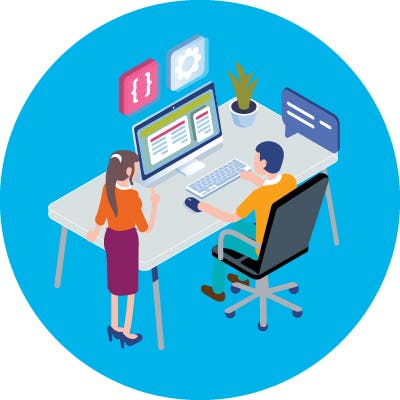 The Leadership Development Playbook
Explore trends and proven best practices to design powerful development experiences in a disruptive leadership development landscape.
Our playbook will help you:
Spot the trends disrupting leadership today
Understand common challenges leadership development teams face
Explore new perspectives to reimagine your approach to developing leaders
Tap into 5 best practices to deliver high-impact leadership experiences
Create blended learning journeys in multiple formats
We failed to create a 25th hour in the day.
Instead, we created Leadership 480SM.
For five decades, we've worked by the side of millions of leaders around the world. And we constantly see how hard they work to become better leaders. But their biggest barrier? Time.
We can change that. Leadership 480SM is DDI's strategic framework to help you hire, promote, and develop exceptional leaders who maximize their effectiveness in every minute, every day, and every month of their careers. And it all revolves around one powerful number: 480.
Client Public Workshops
DDI offers two certifications: Behavioral Interviewing System (Targeted Selection®) and Facilitator Certification Process (FCP®). These certifications carry out Mexico City regularly, depending on the demand.
Contact:
Laura.Duarte@ddiworld.com
Market & Demand Generation Leader
+52 55 1253 9019
Teresa.MontesdeOca@ddiworld.com
Development Solutions Coordinator
+52 55 1253 9013
Our CEO is in love with this program...we have taken down barriers and paradigms in the company and slowly we have been becoming a true one company, and that's one of the objectives we planned with these programs.
— Lucy Chauvet, HR Director, Grupo Bimbo
Meet Our Local Team
When you trust us to help your leaders excel today and tomorrow, you allow this team to keep your organisation's needs top of their mind.
Get to know our local leaders.
Additional Office Information in Latin America
México City, México

DDI México, Oficina Cd. de México

Av. Prolongación Paseo de la Reforma #1236 Piso 5, Col. Santa Fe, Cuajimalpa de Morelos, Ciudad de México, 05348, México

São Paulo, Brazil

DDI Consultores do Brasil, Ltda.

Rua Olimpíadas, 205 - 4° andar Vila Olímpia São Paulo - SP, Brasil CEP.: 04551-000