Digital Transformation | No Insights to Find Change Champions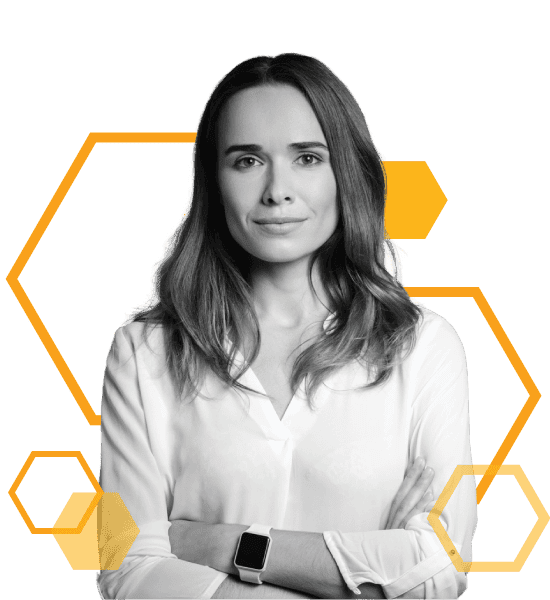 No Insights to Find Change Champions
We often hear from our ASEAN clients that another barrier to their digital transformation is the struggle to identify the right leaders who can champion and drive their various transformation initiatives.
Driving change is easier for some leaders than others. The challenge is to find the right leaders who will be champions of change and influence others to get on board.
DDI is by your side to help you pinpoint which leaders are most successful at being change champions so you can place people faster in the correct teams and assign critical responsibilities to ensure changes get done.