Talent and Succession | When To Start?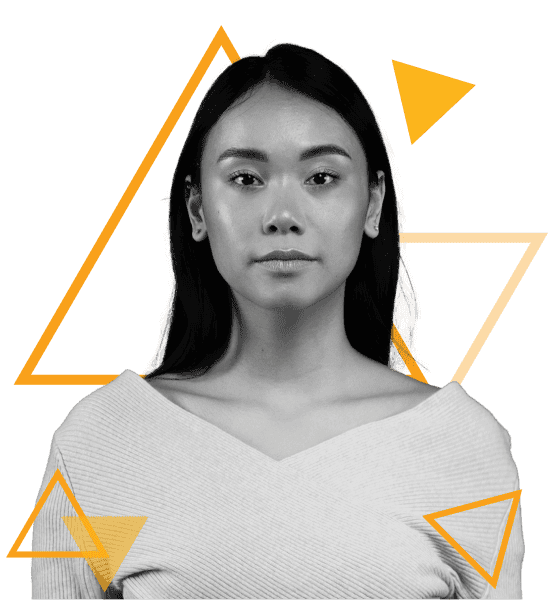 When To Start?
When should you be thinking about identifying leadership potential? The sooner, the better.
For your organization to keep up with the rapidly changing business environment impacted by digital technologies, changing employee demographics and expectations, and customer demands, you need to unleash leadership potential and capability from more individuals and leaders across the organization.
Our most recent Global Leadership Forecast shows that despite 65 percent of companies having high-potential programs, 68 percent say they're not very effective. Why? The traditional school of thought of developing a select few people leaves out possible candidates, many of whom fly under the radar and never get the opportunity to demonstrate their leadership potential. According to the Global Leadership Forecast, these organizations are 4.2 times more likely to financially outperform organizations that restrict their high-potential programs to the exclusive few at the top.