Talent and Succession | Where To Start?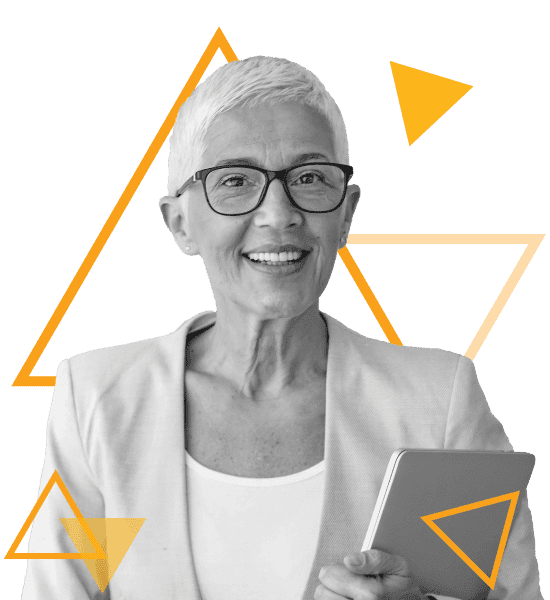 Where to Start
Managing talent and succession has never been more important than it is right now. But in the rush to fill perceived voids, organizations must be careful not to rush into implementing initiatives or programs that are more about taking action than about implementing a well-crafted solution. Careful planning, culminating in a sound strategy that is tightly connected to the organization's overall business priorities is required for talent and succession to become ingrained in an organization's culture and practices.
DDI can help lay a solid foundation to ensure that talent and succession in your organization is not only an integral part of business strategy and people systems but effective and sustainable.