Talent and Succession | Where To Start?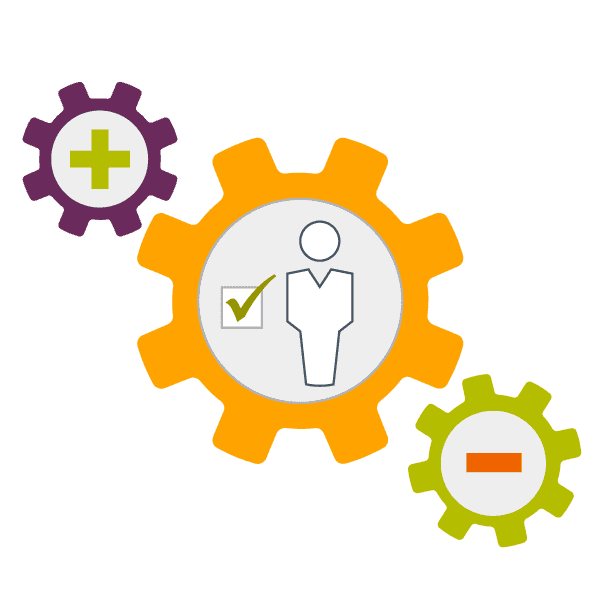 Start By Defining Success
At DDI, we've defined four dimensions of success: Knowledge, Experience, Competencies, and Personal Attributes. Because it's about more than what people know or what skills people have, it's also how people behave every day.
Through our proprietary Business Driver and Success Profiling system, we will help you define the leadership skills that will drive your company's strategy. From there, we help you build holistic profiles, from frontline managers to your CEO, that are relevant and aligned to your organization's most critical business and cultural priorities.
Second, Adopt a Pipeline Approach.
Succession management is most critical at the top of the house since C-suite, and Senior Executive positions pose the highest risk to your company and can't be left to chance. However, your organization's talent pipeline is only as strong as its weakest link. A plan for every level is needed to ensure that you have a sufficient supply of capable leaders.
DDI will work with you from the first signs of leadership potential up to the C-suite to create a strong talent pool, ready to step up to the next level.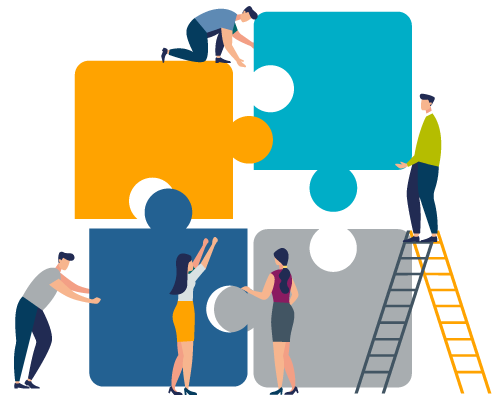 Finally, Establish System and Policies
We understand HR's plight when they say talent and succession initiatives are complicated, time-consuming, and loses traction over time due to lack of engagement from those involved.
To prevent this, our Consulting Services are available to help you establish the System and Policies for managing Talent and Succession, from planning, engaging the organization to execution. This involves identifying key stakeholders and stakeholder accountabilities, communication strategies, skills required to manage the system, alignment of internal processes, and measurement of success.
A clear direction and vision of desired outcomes ensure maximum returns and sustainability.