Talent and Succession | Who to Place, Promote, and Select?
C-Suite and Executive Assessments
Our pioneering Assessment Center model puts candidates in a realistic simulation, a full day-in-the-life experience, wherein candidates get an accurate picture of the challenges they will face in any executive-level role. From handling challenging stakeholders to building vision and strategy, you'll get all the data you need on how your candidates will perform before you make the critical decision of who's going to lead your business into the future.
Don't forget Your Mid-level Leaders
Set up your Mid-level leaders for success because they are crucial to your business growth. They connect strategy at the top to execution at the front lines. More importantly, they drive your culture. And don't forget: They're the pool for tomorrow's executives.
At DDI, we can help you turn this overlooked group into a leadership powerhouse. Our Leader3 Ready® Assessment is a profoundly immersive virtual simulation explicitly designed for your business context. It gives your mid-level and early executive leaders access to holistic data and insight that dives into the personality and skills to create exceptional leaders.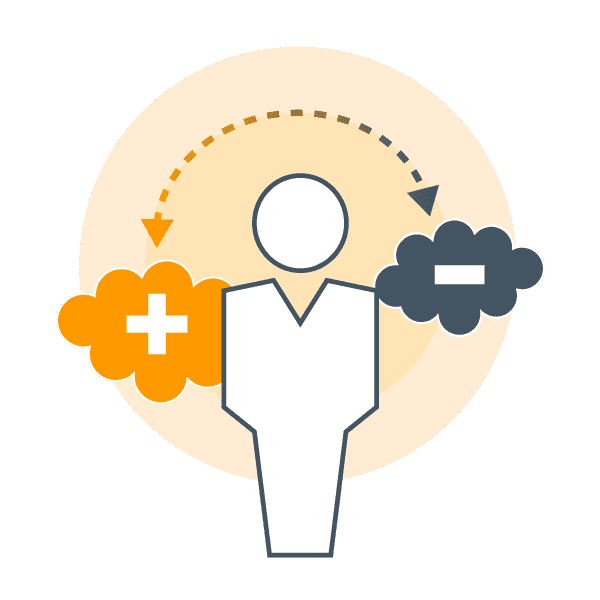 Prepare Frontline Leaders Faster
The highest performer on the team doesn't necessarily make the best leader. Nor is it a good idea to make promotion decisions based only on the supervisor's gut feeling about who has leadership potential. If it's a bad fit, you could end up losing both the manager and several of their team members.
DDI's award-winning Manager Ready® Assessment is a realistic simulation of a manager's role. Your leaders are quickly immersed in the job and challenges. It's up to them to show how they'd really react on the job.
The result? Deeper data. Better leadership choices. Personalized development. And a more engaged frontline.