Service Plus® for Healthcare
Ensure Excellent Service for Patient Loyalty
Does your staff have trouble relating to patients on a personal basis? Can they meet or exceed needs? Do they struggle to "recover" a service situation with a dissatisfied patient?
DDI's Service Plus® program for healthcare services helps your staff develop key skills to deliver top-quality patient care. When your employees show these skills, you get patients who demonstrate "the three R's" of loyalty:
Return to your facility because they view you as their healthcare provider of choice.
Refer others.
Relate to service providers as partners in their care.
Build Patient Loyalty with Service Plus®
With DDI's Service Plus® program for healthcare services, your staff can:
Understand the impact excellent service has on achieving customer satisfaction and loyalty.
Describe the two basic needs of patients and other customers.
Use Key Principles to meet the personal needs of patients and other customers.
Use Service Steps to meet the practical needs of patients and other customers.
Balance their use of Key Principles and Service Steps.
Take the HEAT when dealing with dissatisfied patients and other customers.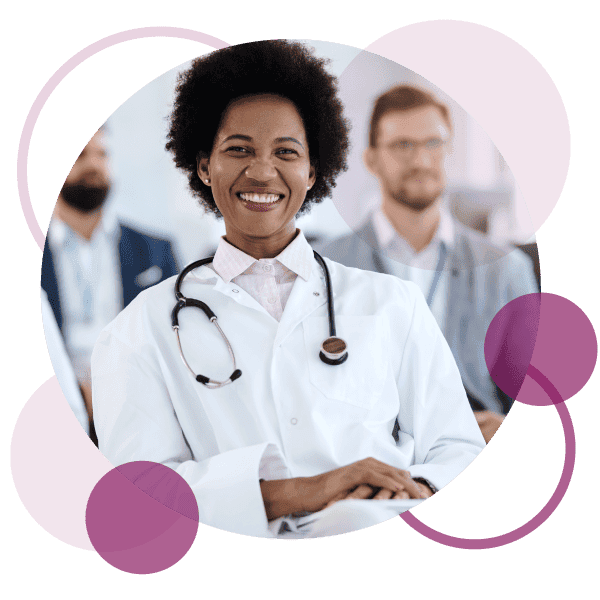 Essentials of Service Plus®
This half-day course is designed for healthcare staff and can be delivered by DDI-certified facilitators.
The course explores:
The Service Challenge: Learners discuss the differences between satisfaction and loyalty across a variety of patients. They also better understand their role as service providers.
Personal and Practical Needs: Learners brainstorm patient needs and learn about personal and practical needs.
Key Principles: Key Principles for meeting personal needs are presented around esteem, empathy, and involvement.
Steps to Service: Through a positive video model and discussion, participants learn a four-step process to meet practical needs and confirm satisfaction.
Applying Service Excellence Every Day
In addition, Service Plus® helps your staff build and practice the essential skills to provide everyday service excellence. The course also includes:
Extraordinary Service Opportunities: Talkers and Walkers: Learners discuss two types of dissatisfied patients. After that, they learn how to use a four-step process—Taking the
HEAT—to work towards patient satisfaction.
Skill Practice: Learners take on the roles of service providers and patients to practice using all the skills.
Extending Your Learning: Learners record and share skills they will use immediately with patients.
Support Tools: Additional resources help learners practice and apply skills beyond the half-day course. Plus, a Manager's Guide helps leaders of learners support and reinforce new skills.