Build a Strong Culture in a Hybrid Workplace
Leaders Are Caught in the Hybrid Workplace Tug of War
All over the world right now, companies are engaging in the "great compromise": the hybrid workplace. Employees are demanding flexible work. And if they don't get it, they're ready to walk out the door.
Companies are worried about retaining talent, so they're exploring new work arrangements. But they also need to create a collaborative, cohesive culture, and drive accountability for performance. And leaders? They're caught in the middle, struggling to make it all work.
Most of them haven't done this before. Don't send them in blind. DDI can help you give your leaders the skills to effectively lead hybrid teams.
of employees want flexible remote work options to stay
Work Trend Index, Edelman Data x Intelligence, 2021
20%
Only 20% of leaders rated themselves as "very effective" at leading virtual teams
DDI, Global Leadership Forecast, 2021
54%
of employees report feeling overworked
Work Trend Index, Edelman Data x Intelligence, 2021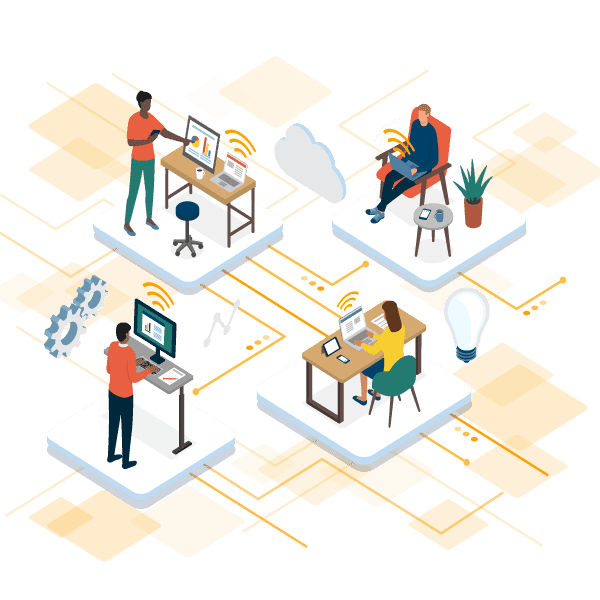 5 Skills Leaders Need in the Hybrid Workplace
We help your leaders build five key leadership skills to succeed in the hybrid workplace:
Build trust and inclusion
Communicate well and often
Drive focus and accountability
Create a strong team culture
Avoid burnout with empathy
These behaviors are proven to impact team engagement and performance. And the overall impact on your company? Your people won't want to leave.
Blended Learning for the Hybrid Workplace
Your move to the hybrid workplace is also the perfect time to re-evaluate your learning strategy. When does it make sense for leaders to learn digitally on their own? And when is it most valuable to bring them together?
DDI offers a wide range of modalities and personalized learning tools that mirror the needs of the hybrid workplace. From in-person and virtual classroom, to microlearning, simulations, games, and everything in between—we've got all your learners' preferences covered.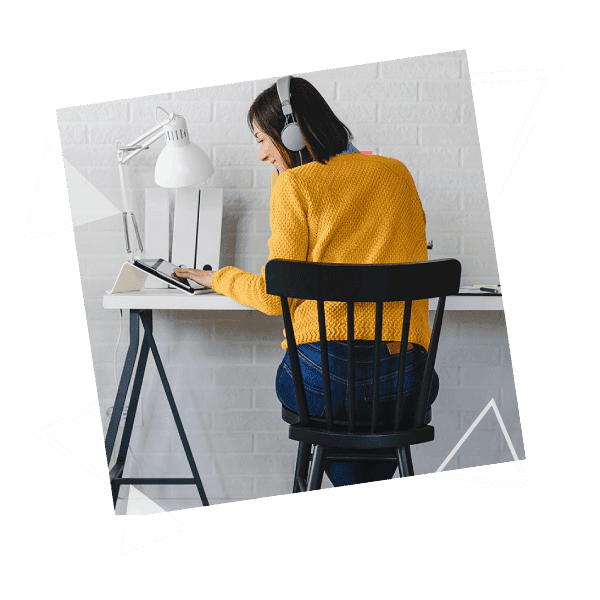 Especially during the uncertainties of the shift to hybrid work, managers matter more than ever. We found that when managers stepped in to help teams prioritize, feel productive, and maintain work-life balance, employees felt more connected to one another.
Your Culture Starts at the Top
Executives are the ones who drive your culture. So, it's your executives who set the right tone as your company transitions to the hybrid workplace.
But some executives may struggle with the transition. And this can create a culture of distrust for the hybrid workplace, which may be a disadvantage for those who work remotely more often.
Ensure your move to hybrid work becomes nothing but a powerful advantage. Break down silos in the company for better collaboration. And create a broader culture of trust and communication.