Leaders Are the Backbone of Great Talent Management
In our decades of work with CEOs, we've seen many impressive business strategies. But what we rarely see? A CEO who has all the people they need to carry it out. In fact, we often see downright panic when it comes to the question of talent management, especially when it comes to leadership talent.
At DDI, we help you develop exceptional leaders at every level. We'll help you spot early signs of leadership potential. And we'll help with the transition to leadership, and every promotion up the ladder. And finally, we have a set of specialty services just for your senior executives and C-suite. For all the critical leadership needs in your talent management journey, we'll be by your side to help you execute flawlessly.
Plan for Tomorrow's Leaders
A wave of retirements could wipe out your middle management level. Or a merger might pull high-potential leaders into a new focus area, leaving an absence of leadership behind. Or market disruption forces the company to restructure.
Whatever comes your way, a great succession plan will ensure that you have the talent you need to adapt. But the big mistake companies make is to only think of succession at the top of the house. Successful companies go much deeper. You need a plan for every level, down to your emerging leaders.
With DDI, we'll work with you across your entire pipeline to make sure you're building a powerful leadership pipeline from the frontline to your CEO. So you won't be faced with any surprises—no matter what gets thrown at you.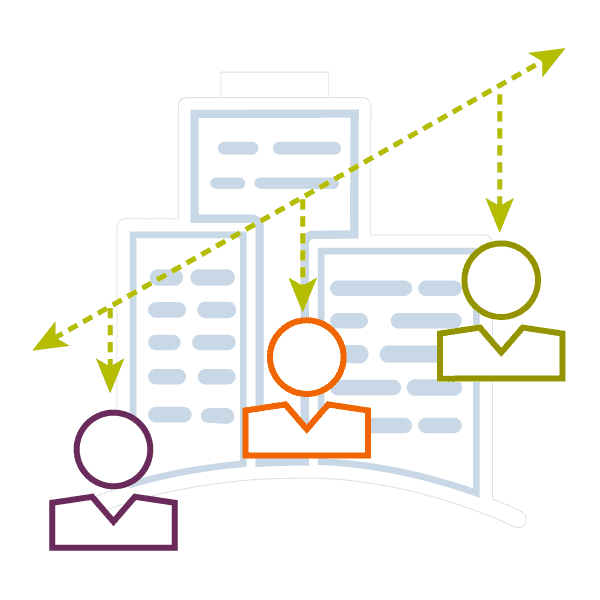 You see [talent pool members] grow in confidence that they're capable of doing things that they previously weren't given the opportunity of doing.
— Alan Kincaid, Group CEO, Epworth Healthcare
Let the Data Speak for Itself
The demands for leadership talent often come in fast and unexpected. Which leaders can help us drive our transformation? Who can turn around this failing business unit? Which leaders should head the new teams after our merger?
And in today's data-driven world, making guesses on key leaders isn't good enough. When you need to make critical talent decisions, you need the right data to prove that you know.
With DDI by your side, we'll help you get the data you need on leaders at every level. So when you need to quickly make decisions about talent, you have the facts at your fingertips.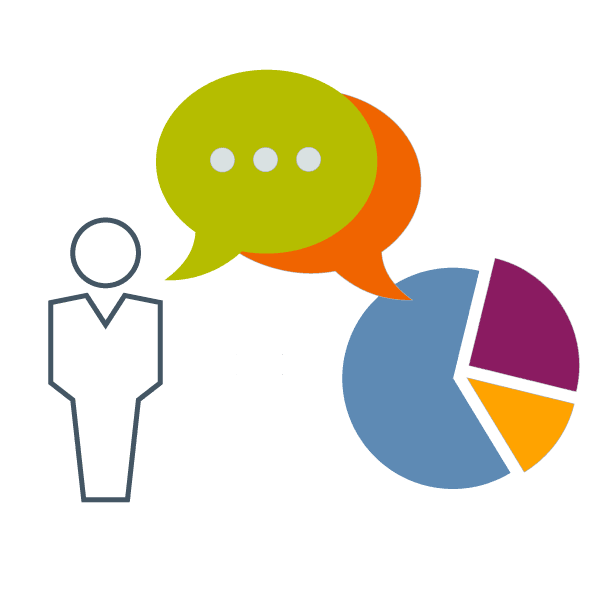 ...we realized that if we're a global company, we need to talk about moving talent globally; having a common language and common processes makes a lot of sense in driving efficiency and leveraging talent inside the company.
— Lori Bradley, Executive Vice President, Global Talent Management, Organizational Effectiveness and Inclusion & Diversity, PVH Corporation
Build Talent Management on a Solid Foundation
How can you measure talent gaps and readiness without apples-to-apples comparisons on skills? Simple: you can't.
Great talent management depends on understanding your company's unique and strategic cultural priorities. Then you can connect them to the specific competencies your leaders need to drive success. But competencies are only one part of the puzzle. You also need to create a holistic view of success that takes experience, knowledge, and personality into account.
With DDI, you get a robust competency framework to power your talent management strategy. Even more importantly, we help you turn those competencies into Success ProfilesSM, so you can make smart talent decisions.