Global Leadership Forecast
The largest leadership study of its kind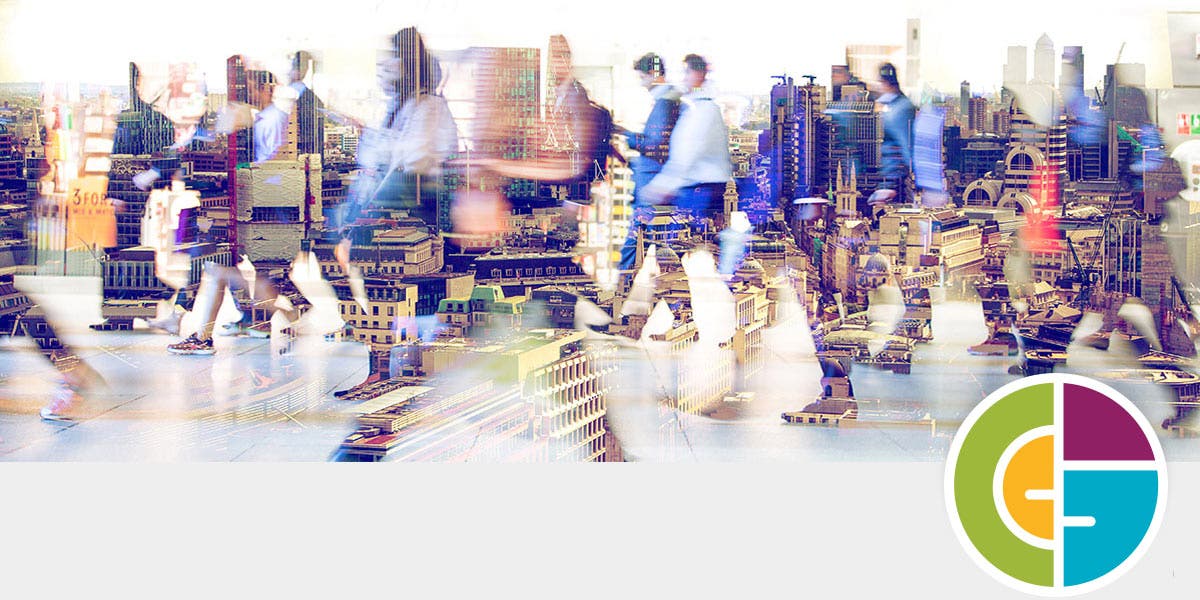 DDI's Global Leadership Forecast (GLF) is the most expansive leadership research project of its kind. For 20 years, we have intended our GLF to be a true "forecast" helping you to predict what's next. When we launched the survey in February of 2020, we had no idea what our world would face. What we were able to obtain is truly a unique set of data capturing responses from before and during a global pandemic.
While we can't predict with certainty how the global health, social, political, and economic crises will play out, we do know that having the right leaders in your organization matters now more than ever.
More than 15,000 global leaders and 1,700 organizations contributed to the latest Global Leadership Forecast. This research provides key trend information on the use of leadership development methods, and on changes in the caliber of global leadership.   
Diversity & Inclusion Report 2020
We've just released an early and exclusive report on diversity and inclusion. This special report from the Global Leadership Forecast series looks to answer key questions to guide D&I efforts in the world.
Our data on promotions is especially compelling. Companies are advancing leaders from diverse ethnic and racial backgrounds at a faster rate, but there's a much higher retention risk. This makes inclusion more important than ever.
— Stephanie Neal, Director of DDI's Center for Analytics and Behavioral Research and General Manager of the Global Leadership Forecast