Global Leadership Forecast
The largest leadership study of its kind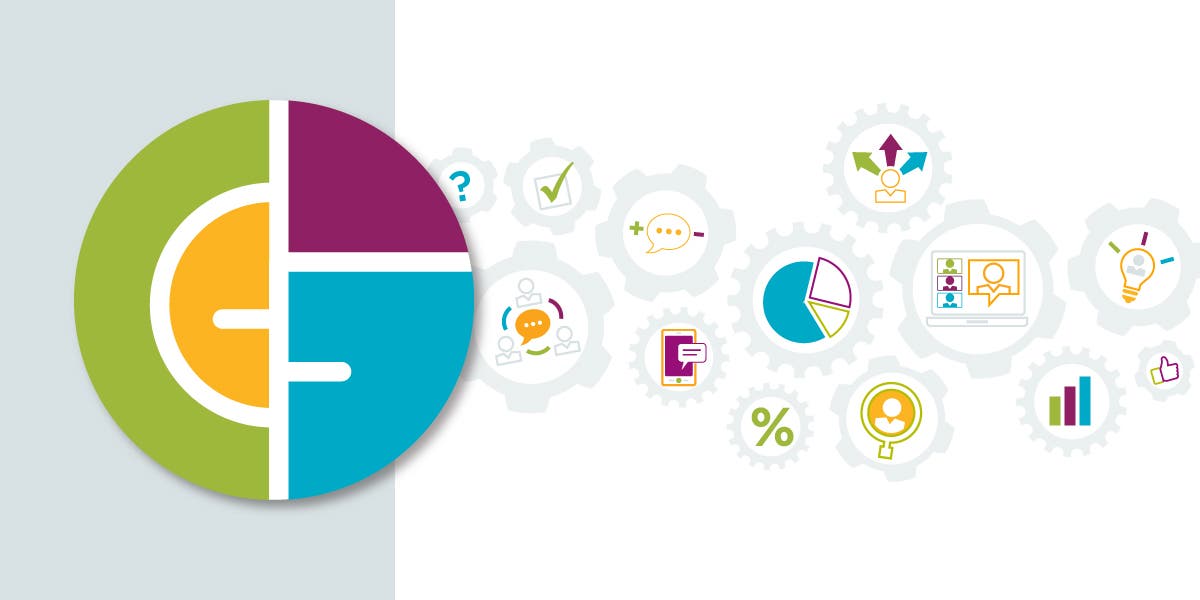 DDI's Global Leadership Forecast (GLF) is the most expansive leadership research project of its kind. For 20 years, we have examined the state and business impact of leadership development practices and leader experiences within and across organizations in major industries and economies around the globe.
More than 25,000 global leaders and 2,000 organizations contributed to the most recent report. This research provides key trend information on the use of leadership development methods, and on changes in the caliber of global leadership.
Global Leadership Forecast 2021
---
DDI's next GLF is being conducted in partnership with leading global research analyst Josh Bersin.
The survey is now closed. Watch for the release of Global Leadership Forecast 2021 early next year!
Highlights from the Global Leadership Forecast 2018

GLF by the Numbers