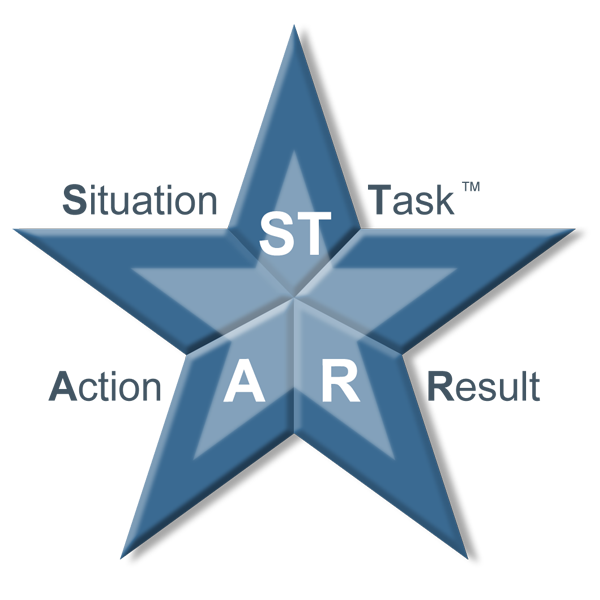 DDI developed STARTM solutions for organizations to effectively interview, assess, and develop talent.
Many may know it as a simple acronym for Situation, Task, Action, and Result. DDI has helped thousands of organizations worldwide transform and build strong talent through its provision of the following STAR services:
Selection: Design a behavioral interviewing system to effectively evaluate and select talent
Leadership Development: Build essential skills for managers at all levels
Talent Management: Create a standard approach for evaluating talent across the organization
Organizational Culture Transformation: Develop a culture of feedback to boost engagement and performance
STAR in Selection
DDI invented Targeted Selection®, the world's first behavior-based interviewing system. As a STAR solution, Targeted Selection trains interviewers to ask behavioral questions focused on job-related skills. This approach works to reduce bias and help hiring managers hire or promote the best candidate.
Here's how the STAR approach works in an interview: The hiring manager will ask a candidate to share a concrete experience or a specific Situation or Task. Then the candidate will share the Actions he or she took (specifically what they did or said), followed by the Results of those actions. Based on the responses, trained interviewers can spot an incomplete or hypothetical STAR, rate the quality of STARs, and decide on best next steps in the selection process.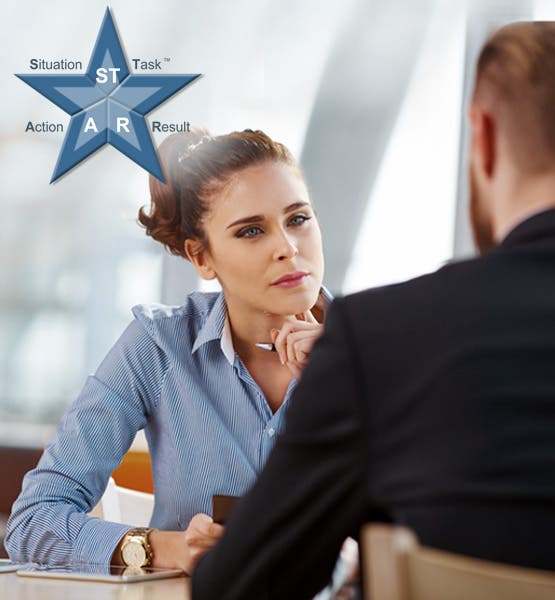 STAR in Leadership Development
What's one of the key elements of the world's most proven leadership development program? Yes, the STAR!
The STAR solution is introduced in several Interaction Management® courses as a practical yet powerful tool for leaders to give specific and timely feedback to their teams. The STAR approach is also reinforced in microcourses and on-the-job tools for coaching, performance conversations, addressing performance problems, and more.
STAR in Talent Management
Hiring, promoting, or developing talent can be subject to bias. Poor talent decisions can result in low engagement and eventually turnover or missed business goals.
With DDI's STAR solutions for talent management, we can provide consulting services to train and develop your managers, HR teams, and talent scouts to practice a common approach. Once trained in using the STAR approach, they can assess and evaluate talent based on behavioral examples and specific feedback. As a result, you can have a data-driven approach to build and develop a pipeline of talent.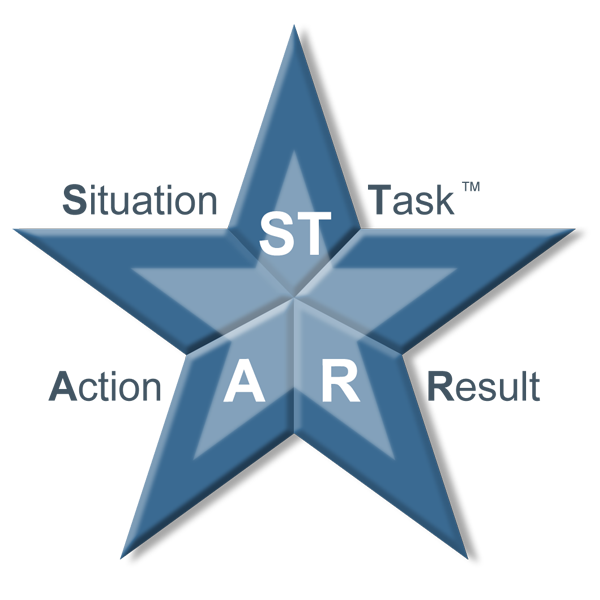 STAR in Organizational Culture Transformation
Your future depends on the culture you have today. Research shows that next-generation leaders demand more clarity and seek more opportunities for coaching and feedback. How can you prepare a culture suited for your next-gen talent?
With DDI's consulting expertise and STAR solutions, you can establish a clear, consistent, and objective way to interview, assess, evaluate, and develop talent. The result? Clarity and objective data to make talent decisions. Plus, a strong culture of coaching and feedback that can boost engagement levels and performance metrics.