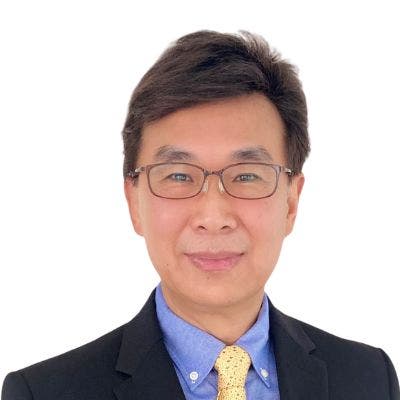 Kenneth Low
Managing Director, DDI Singapore
He leads his team to help DDI's clients achieve their leadership selection, development and succession goals. His clients find DDI's science-based solutions and evidence-based approach very effective in meeting their needs in a changing and challenging world.
With more than 30 years' experience holding senior leadership positions with leading organizations across various industries, Kenneth brings an extensive breadth of different business perspectives to his clients. He has also led strategic people practices specializing in human capital consulting, executive coaching as well as learning and development. His clients appreciate his balance of strategic business understanding and leadership development expertise to help them meet their people and business needs.
In his career, Kenneth had the opportunity to work with organizations at different stages in their organization development. From start-ups to matured players as well as from fast-growth to turn-around, he had successfully led these organizations to achieve new business breakthroughs through his business acumen and people skills.
Kenneth's professional journey had benefited tremendously from leadership development interventions invested by organizations where he had worked in. His own personal life was also transformed by executive coaches who successfully helped Kenneth overcame his blind spots. Today, Kenneth is passionate and committed to share his experience and expertise and help leaders and organizations achieve their breakthroughs too.