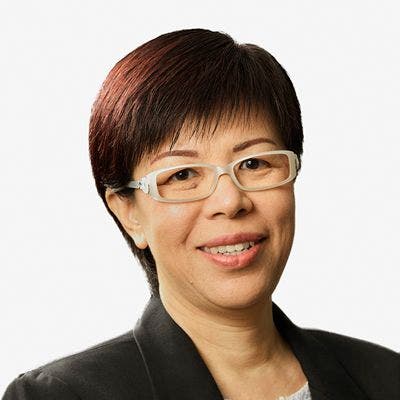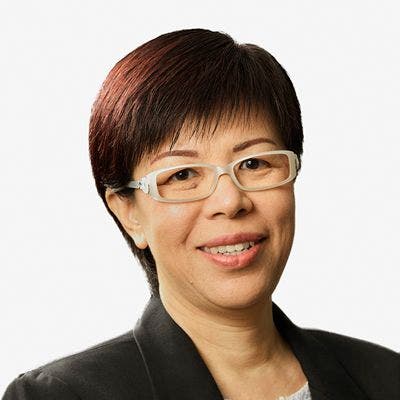 Marina Ningkan
Managing Director, DDI Malaysia
As the Managing Director, Marina is responsible for the management and execution of DDI Malaysia's business strategies and operations. She works closely with and advises global organizations, multi-nationals, local conglomerates as well as government-linked corporations on talent and leadership strategies, and supports in the implementation of large-scale succession management and talent acquisition initiatives.
She started her career in the service-cum-hospitality industry in Malaysia upon her successful completion of a one-year traineeship program in Germany. She has had over 25 years of work experience, having been involved in different industries. She has held senior management positions, which provided her with a broad exposure to various functions including business operations, business development, marketing, human resource and finance. Her responsibilities in such roles have equipped her with a strong understanding of leadership, business acumen and people management. Marina has traveled widely and has worked with people from diverse cultures, and this has enriched her understanding of the varied business management and leadership approaches.
Marina has a strong passion in talent management and development as she firmly believes that converting the potential of talented employees can bring about positive contribution to an organization's bottom line results.
Career Highlights
Previously a Senior Consultant at DDI Malaysia
General Manager, XYAX Management Sdn. Bhd.
General Manager, Tradewinds Travel & Tours Sdn. Bhd.
Senior Vice President, Empress Cruise Lines Sdn. Bhd.
Education and Credentials
Bachelor of Economics (major Business Administration), University of Malaya
Certified role player and assessor in DDI's Leadership Acceleration Center platforms
Trained in Global Leadership Inventory (personality tool)
Trained in Targeted Selection® Interviewing Techniques
Certified Facilitator in DDI's Facilitation Skills Workshop (leadership & workforce training programs)
Certified in DDI Card Sort Analyst Methodology
Certified Provider in DDI's Strategic Talent Review
Certified Facilitator in Maximizing Performance