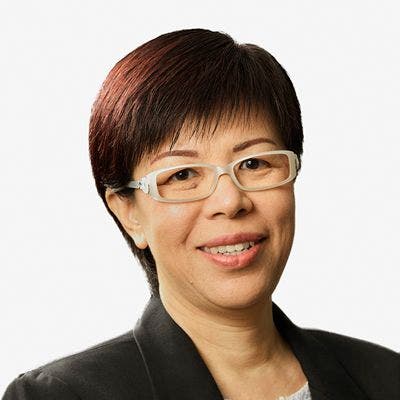 Marina Ningkan
Managing Director, DDI Malaysia
As the Managing Director for DDI Malaysia, Marina has extensive experience in the areas of leadership consulting. She works closely with, and advises global organizations, multi-nationals, local conglomerates as well as government-linked corporations on talent and leadership strategies.
Her previous corporate experience across geography and industries, coupled with the senior management roles held, has equipped her with a broad exposure to an array of business environments, organizational culture and management practices.
She has led large-scale initiatives including complex succession management and talent development rollouts for both local and global clients. She provides consultative advice to C-Suites, business and HR leaders, and has successfully partnered with client organizations to develop sustainable leadership pipelines and bench strength across multiple leader levels, create success profiles and leadership competency models, and designed assessment and development acceleration centers to drive business performance and growth. Her expertise and track record positions Marina as a reliable consultative partner who is able to provide the insights and value sought by clients.
Marina has a strong passion in people development and enjoys coaching and working with senior leaders to elevate their performance. She firmly believes that converting the potential of talented employees can bring about positive growth to the individual as well as to the organization.