Our Commitment to Inclusion and Diversity
DDI's Inclusion and Diversity Commitment Statement
At DDI, we're committed to building better leaders for a better future. It's why we come to work every day.
And it's what we mean when we say we're committed to inclusion and diversity, at DDI and beyond. ​
At DDI, we believe that:
Better leaders are diverse and inclusive leaders.
A better future is an equitable future.
We recognize that our ability to succeed as an organization—to innovate, to meet the needs of our clients, and to be a market leader—depends on the strength of a diverse and inclusive workforce.
Better Leaders Are Diverse and Inclusive Leaders
To maximize the strength of our collective talent, we aspire to:
Make sure that every DDI employee feels like they belong, not in spite of, but because of what makes them unique. ​
Create a psychologically safe environment where diversity is celebrated, and DDI employees feel comfortable and empowered to bring their authentic selves to work from day one.​
Ensure that our workforce reflects the cognitive and identity diversity of the communities we serve.
We will achieve these goals by:
Listening to our employees' needs through quantitative and qualitative feedback channels. ​
Implementing talent management processes and policies that aim to uncover and advance hidden talent. ​
Ensuring that leaders operate with inclusive mindsets and behaviors, by setting clear expectations, and providing relevant leadership development.​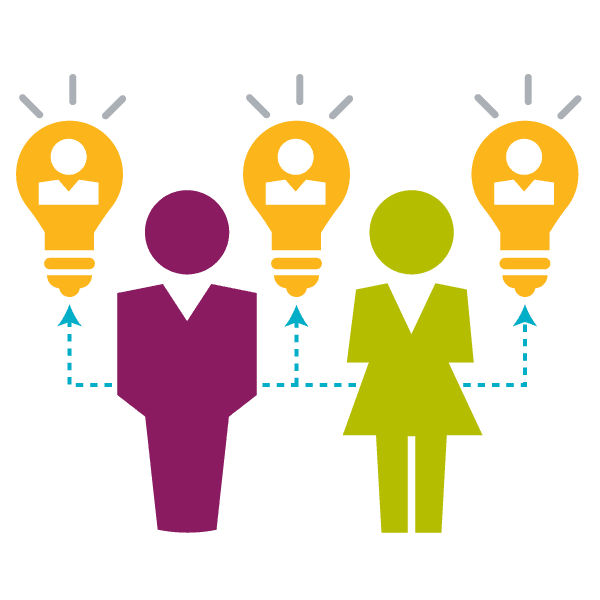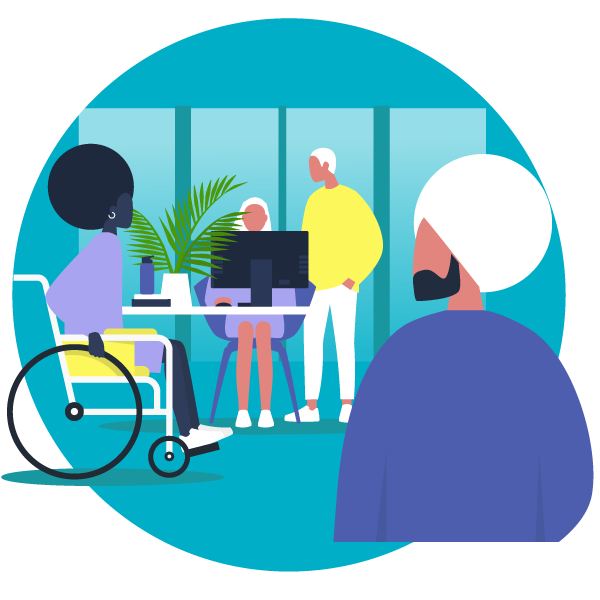 A Better Future Is an Equitable Future.
DDI's commitment extends beyond our people and culture to those of our clients and communities.
DDI will continue to create leadership development and assessment solutions that help organizations create inclusive cultures of diverse talent. We will continue to speak out against injustice and stand up for fairness—not just when it suits us to do so, but when it's right.
At DDI, we are committed to doing better, together, each and every day. Our leaders and future depend on it.