Build a Strong Pipeline of Leaders
High potential employees are the future of your company. But do you have the right strategies in place to see the full ROI of your hi-po program?
DDI offers high potential solutions that give you accurate data to identify who should be included in your hi-po pool. You'll also get the insights you need to create personalized development proven to fast-track growth.
Personalize Development to Build Capability Faster
High potential employees need to accelerate their growth. And that means they need personalized development, customized to their needs.
DDI can help you create personalized learning experiences that make it feel like it's "just for me." From robust assessments to tailored digital experiences, you can mix and match solutions to create deeply engaging learning journeys. Best of all, your high potentials will be set up for a successful transition when promoted into a new role.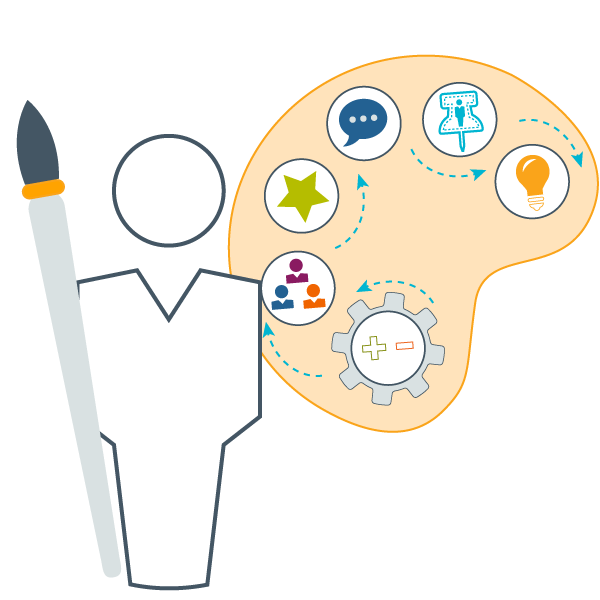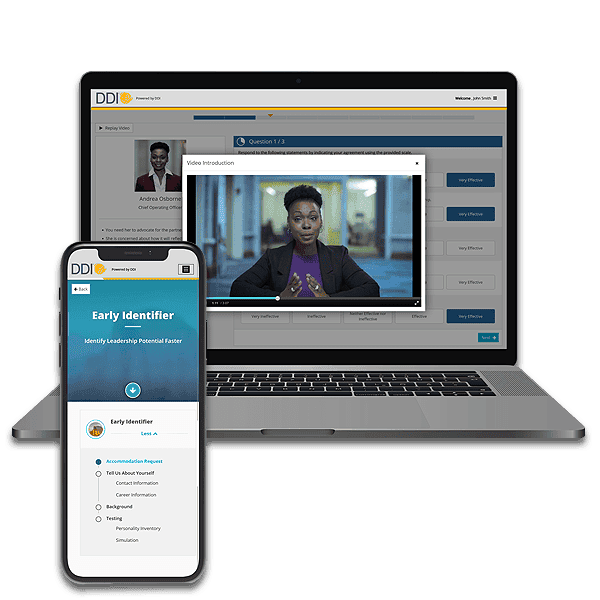 Identify High Potential Employees Early
Your greatest future leaders might be sitting in the lowest levels of the company right now, ready to seize the next opportunity. But you might be overlooking them, especially if they don't resemble traditional leaders in your company. And if you wait too long to spot them? They'll be gone.
Use DDI's expert guidance to cast a wider net for talent. We'll help you use objective data and minimize bias. Then, you'll know who's ready to lead today and if you have gaps. And you'll also be confident the right high potential employees are getting the right development.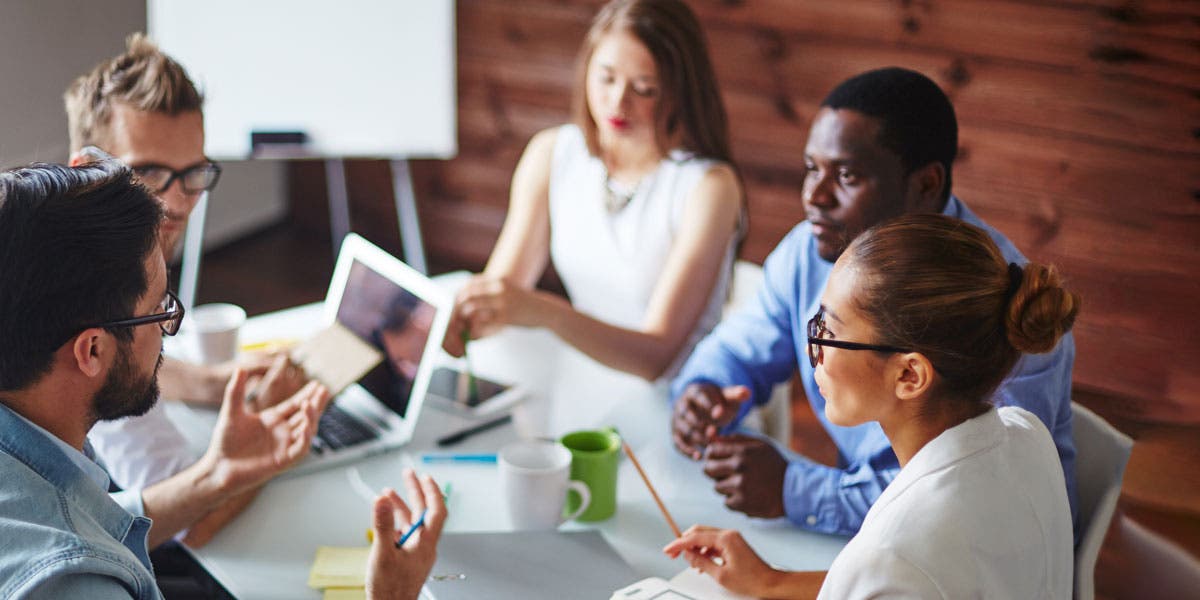 Support Your High-Potentials as They Grow
Give your up-and-coming leaders ongoing development to propel their careers. With DDI's leadership development subscription, your high-potentials at all levels get continuous learning as they grow.
A subscription provides award-winning courses, just-in-time tools, and personalized digital learning to meet their needs at each step of their development.
Get Deep Data with Immersive Assessments
High potential employees can become some of your most versatile players. But how do you know which positions they're ready for? And how can you get them ready faster?
Get a glimpse into how your high potential employees will perform in future leadership roles. With DDI's immersive assessments, your high potentials will get to try out their skills in future roles. They'll get an accurate preview of what the next level of leadership really looks like. And more importantly? They'll know what they need to work on to get ready for it.
The data, married with the comments, makes it real. And once it's real for an individual...the power is back in their hands to change their career.
— Antonia Comer, Director of Organizational Development and Training at General Cable, on using DDI's assessment for high-potential leaders
Get Ready for Executive Roles
The biggest jump for most leaders is the transition to an executive role. And about half of new executives fail. Often, it's because they don't get the right support.
Don't waste your high-potential talent by letting them stumble at the top. Our executive experts will work with you to make sure your high-potential leaders can handle the pressure at the executive level. And next? We'll get them ready for the C-level.