Driving Engagement and Culture Change at Gundersen Health System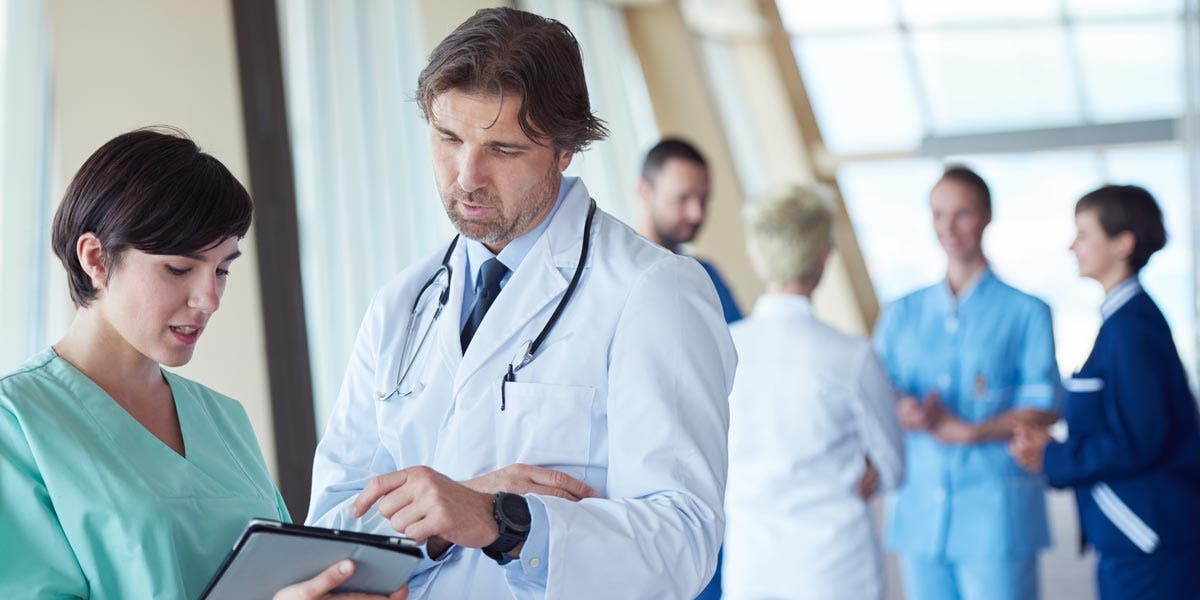 The Need
Needed to drive culture change, harnessing the energy and engagement of all 8,000 employees to create excellence
The Solution
Gundersen Health System took advantage of the flexibility of a DDI enterprise subscription to create custom experiences for its entire workforce
The Result
Measurable culture change, better leadership conversations, stronger relationships, and a common language to solve problems
Culture change is really about behaviors and how people interact with each other.
Janine Luz, Vice President, Learning
Gundersen Health System was excelling in driving things like equality, an excellent patient experience, and financial health. But to drive for even better excellence, they needed to fully engage the energy of all 8,000 employees.
That's when they turned to DDI. Through its enterprise subscription with DDI, Gundersen used courses from DDI's Interaction Management® program to train both their leaders and individual contributors to communicate better with each other.
The results? They're building stronger relationships and having better conversations. And when a conflict comes up, they have the common tools and language to solve the problem. Most of all, they're well on their way to seeing measurable progress toward culture change.
And at the end of the day, the culture and relationships driven by Gundersen's leaders create a better health care experience for their patients and their families.