DDI Enterprise Subscription
Grow Leaders Across Your Organization
Ready to bring your leadership culture to life in every corner of your organization? With a DDI Enterprise Subscription, you have the flexibility to use our content the way you want.
With unlimited seats, you don't need to restrict access to development. Whether they're in a formal leadership role or not, anyone can improve their interpersonal skills.
Plus, a DDI Enterprise Subscription allows you to use our content alongside yours. This way, you can create consistency across your programs, while adding your organization's context. That means your team can move faster, with confidence that our science-based content will help you succeed.
What our clients have to say:
---
95% of DDI clients say the content is valuable*
91%
91% of clients say they were able to align their subscription with their other talent management processes*
89%
89% of clients say their subscription was scalable across their organization*
*DDI Impact Evaluations, 2023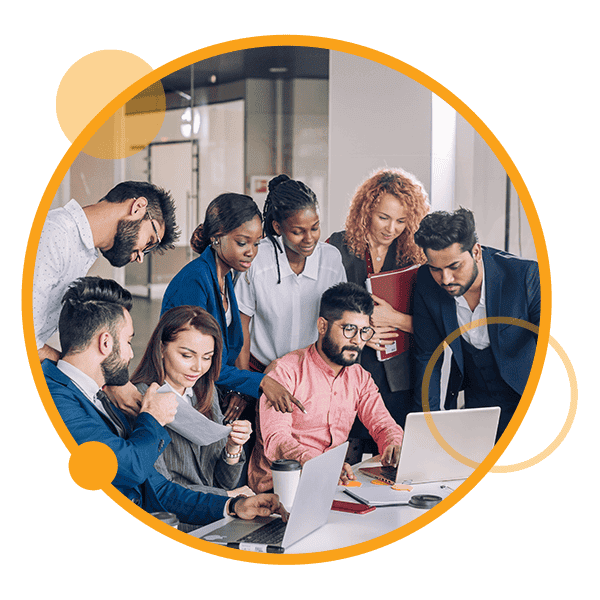 Democratize Development
A DDI Enterprise Subscription helps you create one consistent leadership culture. With unlimited seats, everyone in your organization can learn what it means to lead, whether they are managing a business unit, a small team, or individual projects. Plus, you can use DDI's world-class content for development initiatives that go beyond leadership.
Integrate our content into your development for any group, regardless of whether they have a formal leadership role. Reach everyone from informal leaders to project managers or even seasoned executives.
Use Our Content Your Way
Many of our clients have excellent internal teams creating some or all of their own training content. But it's challenging to create everything from scratch. And it can take a long time to validate that the concepts, models, and exercises really work.
We designed the Enterprise Subscription to address exactly those problems. You can take our proven content and integrate it into your training programs. That way, you have the best of both worlds: you create your own content specifically for your internal teams. But you can leave it to us to do the heavy lifting. With DDI by your side, you can work faster, easier, and with higher confidence that your training will work.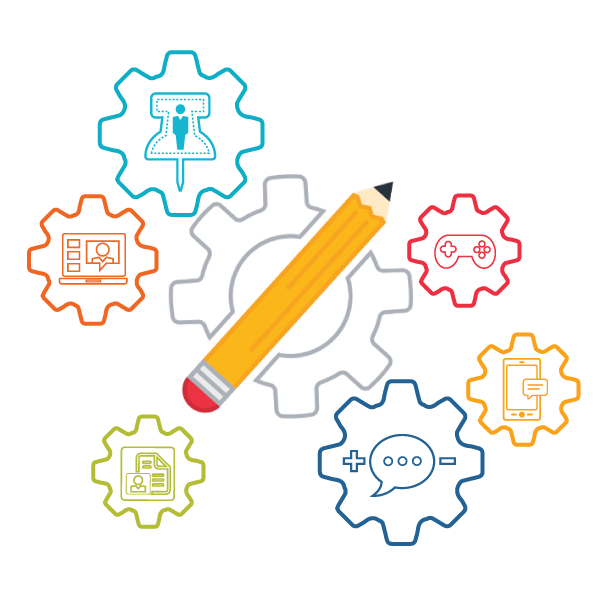 Choose Your Content
A DDI Enterprise Subscription comes with two types of content to choose from.
Foundation
Everything you need to build core leadership skills in your frontline leaders
My Pathway: Leadership Core, a personalized learning experience
40+ Courses
55+ Microcourses
220+ Online Learning Tools
50 Frontline Leader Competencies
30 Business Drivers
MultiLevel
Includes all Foundation content, plus personalized development for advanced leaders
My Pathway: Leadership Core, a personalized learning experience
Leadership Personality Insights
60+ Courses
65+ Microcourses
290+ Online Learning Tools
114 Competencies Across Leadership Levels
59 Business Drivers