Global Leadership Forecast Survey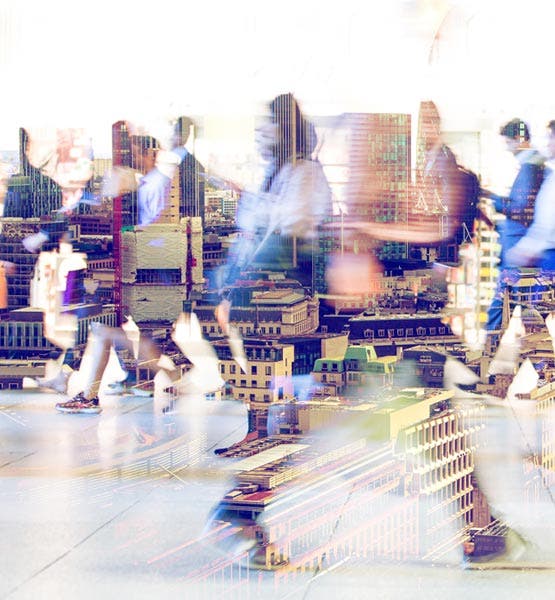 Global Leadership Forecast 2021
Gain valuable insights about today's leadership trends with your participation in DDI's Global Leadership Forecast, in partnership with leading industry analyst Josh Bersin.
You can also benchmark* your company's leadership practices against some of the world's leading organizations by taking our 15-minute survey and inviting your leaders to participate in the leader survey.
*To qualify, complete the HR survey and enlist at least 30 leaders to complete the leader survey. Leaders of all levels should be encouraged to participate.
The HR Survey is now closed
Watch for the Global Leadership Forecast 2021 early next year!
Participate in the Leader Survey
You are about to join colleagues from around the world who are sharing their leadership experiences and perspectives with us. Your confidential responses will help shape identification of trends about the leader's role, and what would help you be more successful.
LEADER SURVEY DEADLINE: July 15, 2020