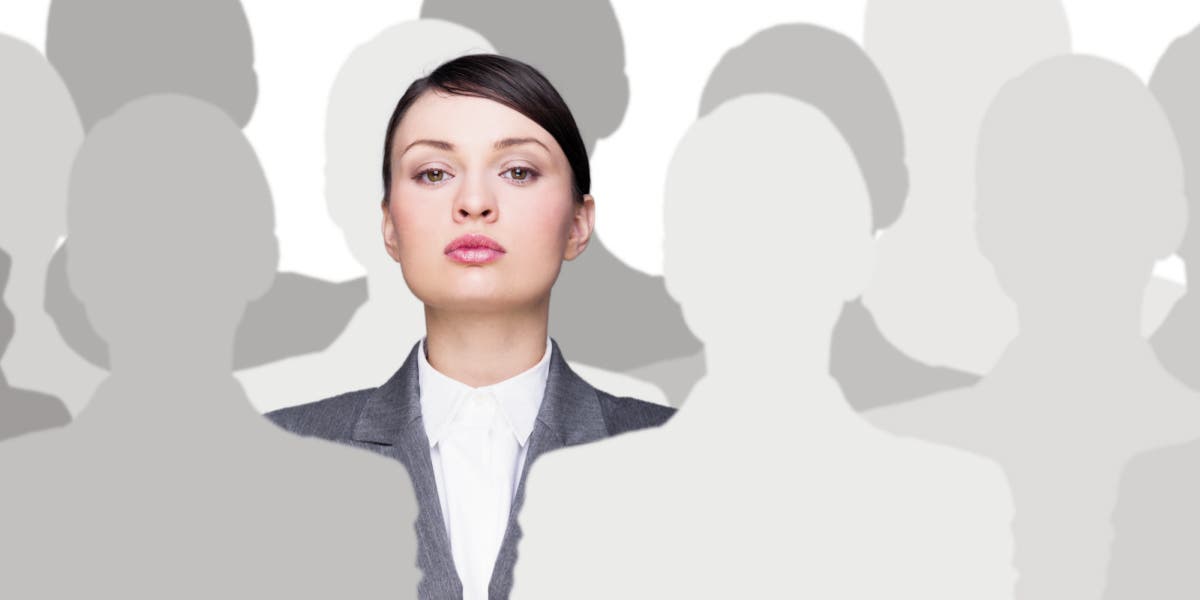 Research
Mentoring Women in the Workplace: A Global Study
Women can benefit from mentoring—and from being mentors. Learn why more women are engaging in these transformational relationships.
Why Aren't Women Engaging in Mentoring Relationships? 
According to the Pew Research Center, 2019 marked the year that women became the majority of the college-educated labor force. Naturally, you'd think women would inevitably be filling executive offices, right? Wrong. Unfortunately, only 6 percent of Fortune 500 companies have a woman as CEO. The women who do make it to the C-suite have one main thing in common: They are products of mentoring women in the workplace.
In this study, we explored how mentoring women in the workplace changes career trajectories. Mentoring plays a key role in the development for nearly all executives, but women often miss out on this crucial step. So we took a look at how women are mentoring, where they're seeking mentorship from, and how it influences their careers.
Mentoring Women in the Workplace Cannot Wait
This much is clear: Mentoring women in the workplace is a must for the business growth. A few of the statistics from the study demonstrate the urgency for companies that don't have mentoring programs for women:
63% of women have never had a formal mentor.
56% of organizations have a formal program for mentoring.  
3 out of 4 women who work for a company with a formal mentoring program reported they always accept mentoring opportunities.
Women and Mentoring by the Numbers
For this study, we surveyed 318 businesswomen from 19 different countries and 30 different industries. They were asked questions about their experiences being mentored and being a mentor. Additionally, we gathered their thoughts about who is ultimately responsible for making mentoring happen. The average woman was 48 years old, with 75% indicating they were either mid- or senior-level leaders.