Execute Strategy Through Culture
Middle managers are in a tough spot. Your leaders of leaders are the make-it-happen people. It's up to them to translate business strategy into execution at the frontline. And even harder? They need to create a culture where people want to do the work—and do it well. No wonder so many of them end up feeling burnt out.
DDI's approach to middle manager training includes a series of high-impact development content specially designed to help mid-level leaders tackle the unique challenges of their role. With focused topics, insights from assessments, peer discussions, and key takeaways, your mid-level leaders are sure to succeed.
High-Impact Content for Middle Managers—in Two Hours or Less
Say hello to Impact Sessions: a new series of high-impact workshops designed for the needs and schedules of your middle managers. In just two hours or less, each session provides focused skill development, deep insights, and peer learning opportunities to build stronger connections.
Select sessions feature Leadership Personality Insights, integrating data from a comprehensive personality inventory to provide personalized reports. This approach helps leaders gain a deeper understanding of themselves, reflect on their personal impact in the context of a skill or topic, and translate their traits into action. By engaging in open discussions during the live sessions, leaders gain new perspectives and plan next steps.
Each Impact Session is focused and to the point; then your middle managers are back to work, ready to make an impact.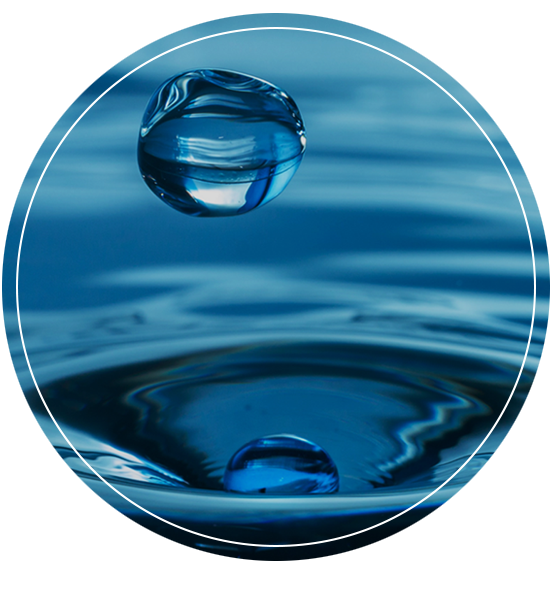 It's almost like a badge of honor to go through this program because it's widely known that the leaders coming out of it have been given accelerated development and have shown to be stronger performers, taking on expanded roles.
— Patrick Connell, Consulting Manager - US Operations, DDI
Continuous Development for Middle Managers
Middle managers need to keep growing as they keep up with the pace of change. You can give them the development they need and in the format they want. From in-person courses to on-demand tools, mid-level managers can quickly get support for their leadership challenges.
We designed our MultiLevel Subscription to develop leaders across your organization, from emerging leaders to middle managers. It's your best option for ultimate flexibility. You can design development programs and ongoing learning journeys with high-impact courses, microcourses, and online tools.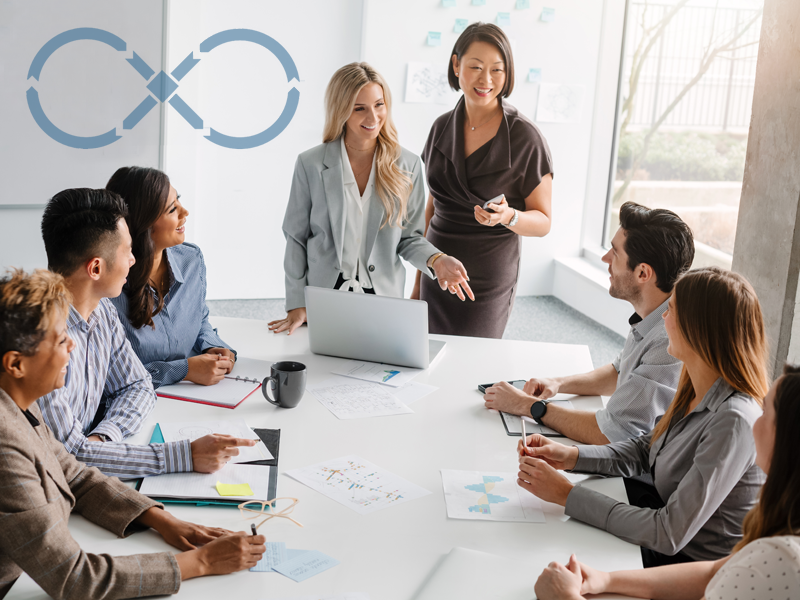 Deeply Qualified Facilitators
Facilitator credibility has a major impact on a development experience. And that's especially true at higher levels. DDI's facilitators go through a rigorous certification process to address the challenges of mid-level leaders.
While our facilitators can come to you, we can also certify your team to deliver the courses. That way, they can provide additional insights into your unique business context and what it takes to succeed at higher levels.