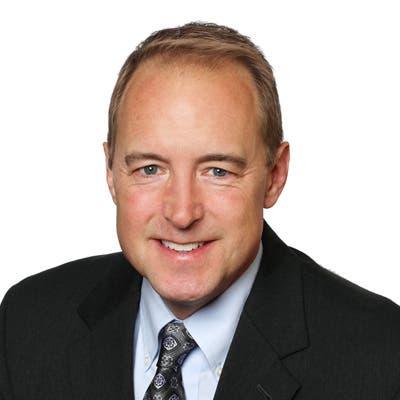 Eric Hanson, Ph.D.
Executive Consultant – US
Dr. Hanson works collaboratively with clients to diagnose their executive talent management needs relative to their business strategy and determine the right solutions to build organizational and individual capability. He partners closely with senior executives, CEOs, and boards to deliver robust solutions that address executive talent growth via succession management, assessment, talent review, team dynamics, and development coaching. Dr. Hanson is also responsible for designing and enhancing DDI's executive offerings, outputs, and consulting practices to best meet the needs of clients and the broader market.
Dr. Hanson takes a strategic, business-oriented approach to quickly grasp an organization's context and challenges, diagnose executive talent priorities, and identify solutions that raise talent capability and team effectiveness. He exhibits collaboration and creativity in his consulting approach to implement solutions that are best for each unique client situation, but also will assert an objective and informed point of view to maximize effectiveness and value on the client's behalf.
With over 25 years of experience, Dr. Hanson has worked across a wide range of industries including technology, manufacturing, oil and gas, utilities, pharmaceutical, healthcare, and financial services. His experience includes global implementations and audiences.
Dr. Hanson has assessed and coached hundreds of executives over the years and has consulted with a multitude of clients to implement impactful executive development, succession, promotion, and selection programs. He has written thought leadership articles and presented at a variety of conferences. In addition, Dr. Hanson has developed new assessment and feedback offerings and has led multiple initiatives for upskilling DDI consultants around the globe.