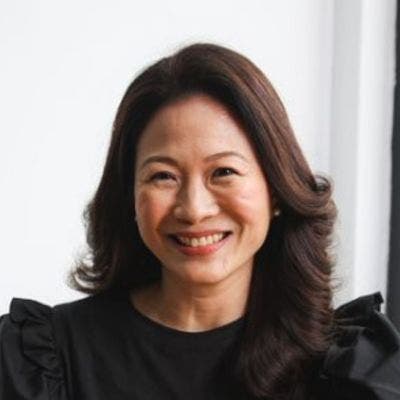 Ida L. Amigo
Head of Business Development and Marketing, DDI Philippines
Ida provides data-driven and experience-based talent strategies anchored on succession management that lead to business turnaround and sustainability.
She brings extensive experience in working with both local and international organizations in different business environments and phases. She has end to end experience in working on complex business transformations with both startup and established companies providing them with practical change management applications, people development and transition processes.
Ida utilizes deep business acumen developed from years of both multi-national corporate experience prior to joining DDI and entrepreneurial engagements throughout her professional years whose principles and fundamentals are tested and applied in all her consulting engagements.
Influential stakeholders have substantiated that Ida's expertise in succession management aligned with her personal vision of creating sustainable and transformational business strategies anchored on people have proven to be a critical key success factor to their businesses.