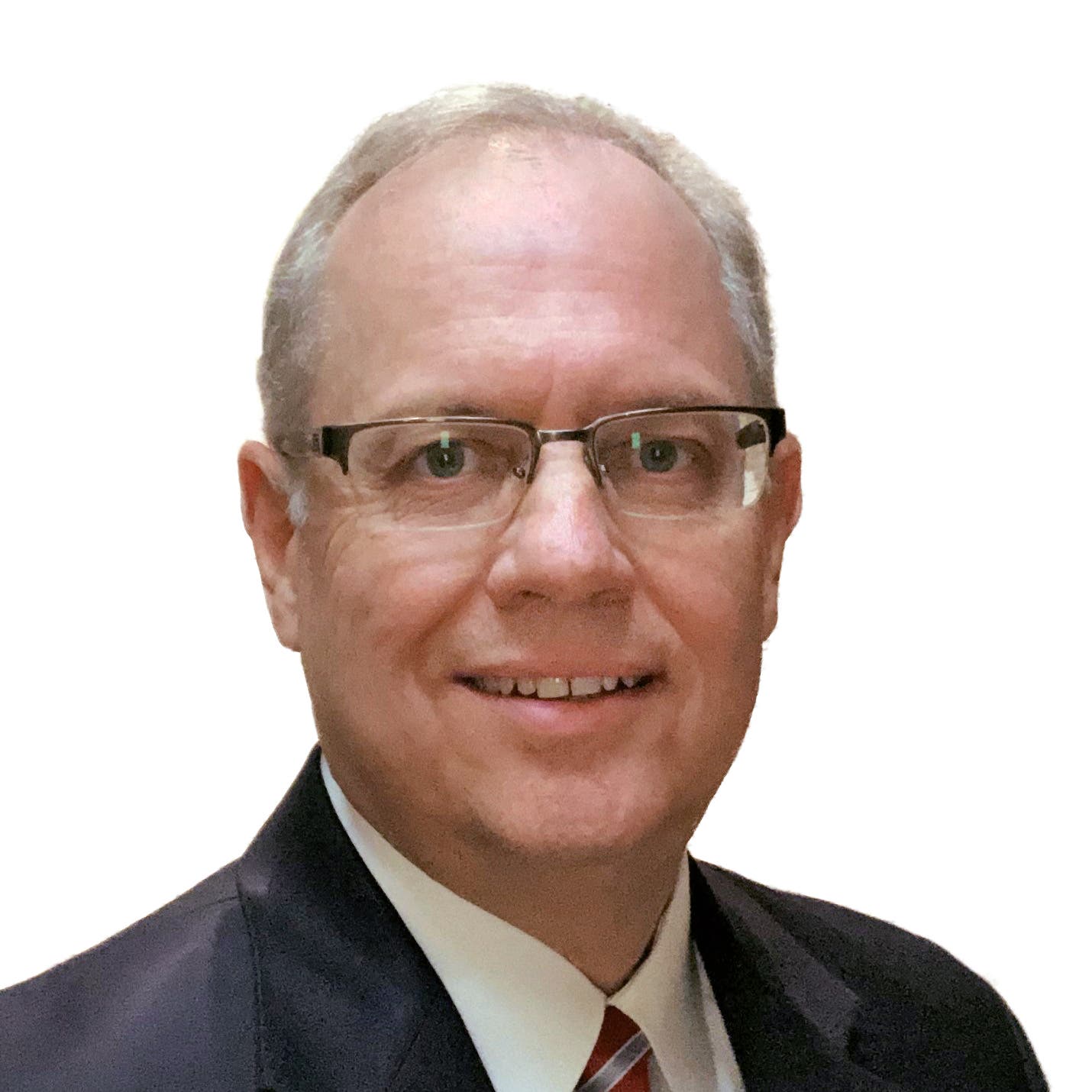 Jim Thomas, Ph.D.
Executive Consultant – US
Dr. Thomas has more than 35 years of consulting experience in leadership development and talent assessment in the U.S. and internationally. This includes extensive experience developing and coaching executives and senior teams from many different industries and diverse backgrounds, as well as consulting with CEOs and boards on talent management and succession planning initiatives. Having lived and worked in the Middle East and Asia, he brings a unique global perspective, along with a deep understanding of how to support expatriate success and overcome challenges working across national and cultural boundaries.
Key Capabilities and Experience
In his executive coaching engagements, Dr. Thomas is known for bringing a positive, "can do" mindset that generates enthusiasm among all team members. With an ability to view situations from multiple perspectives, he specializes in bringing diverse groups together and aligning efforts around common objectives.
He is also highly skilled at creating talent management processes to screen and assess talent, optimizing learning and development solutions to build both individual knowledge and skill and cohesive high-performing teams, and developing and coaching leaders at every level. He has worked with employee groups ranging from blue-collar workers to CEOs in almost every industry and category, and the common thread in his work is always to identify solvable problems and implement practical solutions to improve both business and individual outcomes. His ultimate passion is championing the development of exceptional leaders who will sustain success for years to come.
An experienced business and human resources executive, Dr. Thomas has held senior-level roles, including most recently for United Airlines as the Managing Director of Organizational Development and Talent Strategies. In his most recent role at DDI, he used a unique mix of human resources and business management skills to successfully lead the sale of DDI's employment testing business and the transition of this business to its new owner, PSI Services, Inc.
His previous roles at DDI as Vice President, Healthcare Practice, Vice President, Partnerships, General Manager of DDI's Eastern/Southern China consulting operations, and several other vice president and senior-level roles leading DDI's consulting business, give him unique global and multi-industry insight into what it takes to build and drive business performance outcomes and successful global talent strategies.
Education and Credentials
Dr. Thomas is a recognized expert in the field of industrial organizational psychology. He has published research related to job analysis and executive and managerial assessment, spoken at numerous national and international human resources conferences, and has relevant teaching experience at home and abroad. He has a B.A. in Psychology/Business at Auburn University and Ph.D. and M.A. in Industrial/Organizational Psychology at University of South Florida. He is a member of Society for Industrial/Organizational Psychology, Academy of Healthcare Executives, and Association for Talent Development.