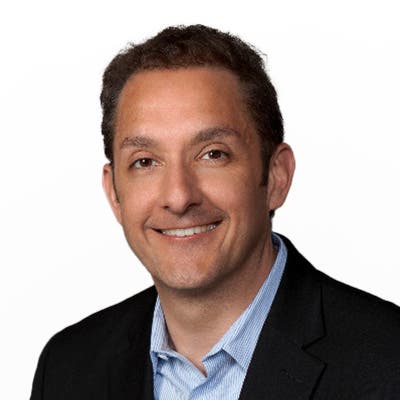 Ken Keener
Executive Consultant – US
Ken provides executive coaching, leadership team facilitation, and strategic talent advisory services to organizations addressing the critical talent priorities for business success. He excels at coaching executives and high-potential leaders to higher levels of performance and impact.
Ken most recently served as senior vice president and chief human resources officer (CHRO) at a large utility company. He led the human resource function to enable high performance, build talent, shape culture, and deliver a rewarding experience to more than 7,500 employees across six states. He was responsible for all aspects of human resources including HR business partnering, talent management, employee and labor relations, compensation, and benefits. Prior to his appointment to CHRO, Ken served as vice president of talent and organization effectiveness.
Education and Credentials
Bachelor of Arts in Organizational Communication with a concentration in Human Resource Management from The Ohio State University
Senior Professional in Human Resources (SPHR)
LHH Coaching Certification Program, Graduate
International Coaching Federation (ICF)
Key Capabilities and Experience
Ken's qualifications combine C-level leadership experience, including board interaction, 30+ years of increasing management responsibility, and high-impact executive coaching capabilities. Ken excels at coaching executives and high potentials as they lead organization change and master pivotal personal transitions. He has earned a reputation as a trusted partner, strategic advisor, and champion of leadership growth.
Ken delivers coaching in the context of a leader's real-world challenges. As today's executives face unprecedented demands, Ken partners with leaders to target their unique change and transition performance and development priorities. His coaching is well-informed by first-hand experience with organization change (re-organizations, M&A, divestitures, culture shifts, CEO succession) and high-stake leader transitions (new to role, new to organization, strategic assignments, preparation for succession). Ken guides and empowers leaders to increase self-awareness, broaden perspectives, and execute well-informed actions. Executives succeed faster and come out stronger.