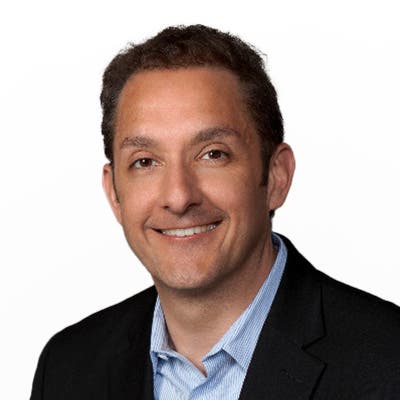 Ken Keener
Executive Consultant – US
Ken excels at coaching executives and rising leaders as they lead organization change and master pivotal personal transitions. He empowers them to excel and grow through deepened self-awareness, broadened perspectives, and well-informed plans for execution. Executives succeed faster and come out stronger.
Ken's qualifications combine C-level experience and gold standard coaching skills. He most recently served as CHRO for a $5B corporation, managing board interactions and drawing from 30+ years of increasing management responsibility across four Fortune 500 companies. From a foundation of expertise in leadership development, Ken leverages proven coaching skills, tools, and processes to impact leaders' performance and development. He has earned a reputation as a trusted partner, strategic advisor, and champion of leadership growth.
Education and Credentials
Bachelor of Arts in Organizational Communication with a concentration in Human Resource Management from The Ohio State University
International Coaching Federation (ICF)
Senior Professional in Human Resources (SPHR)
Lee Hecht Harrison (LHH) Coach Certification & iPEC Coach Training
Talent Management Institute
Hogan / Global Leadership Inventory Personality Assessments
Key Capabilities and Experience
Ken delivers coaching in the context of a leader's real-world challenges. His coaching is well-informed by first-hand executive experience addressing organization change – reorganizations, M&A, divestitures, culture shifts, CEO succession – and supporting high-stake leader transitions such as being new to role, new to organization, assuming strategic assignments, and preparing for leader succession.
Ken works across a diverse range of industries including healthcare, financial services, utilities, IT services, aerospace and defense, retail, biotechnology, and automotive supplier. He also brings a focus on diversity, coaching female and ethnic minority leaders and championing the growth of traditionally underrepresented and underutilized talent.
Ken's depth of expertise in leadership assessment and development delivers differentiated support to leaders in tackling strategic business issues while building their capabilities