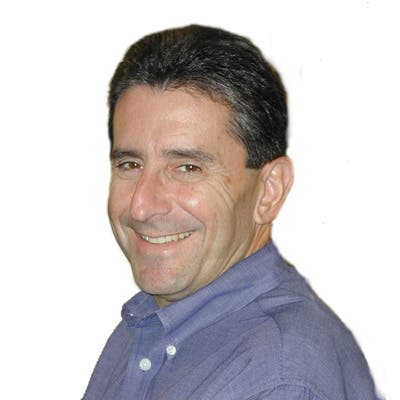 Loren Appelbaum
Executive Consultant – US
Loren Appelbaum is a highly experienced consultant and executive coach who establishes himself as a trusted business advisor to CEOs and boards across virtually every business sector. He helps his clients minimize the risk associated with succession decisions, drawing on his global consulting and coaching experience as well as his prior years as a senior Global HR executive at AT&T and Cigna Corporation.
Loren leverages his extensive experience with CEOs, CHROs, and boards for some of the world's most successful companies in the most partnering way: listening intently, asking powerful questions that get to the heart of the often-unrecognized business and leadership challenges while adding differential value to every conversation he engages in. Applying those skills to his coaching engagements, he has helped hundreds of executives not only realize their potential but become more aware of how to address dysfunctional behaviors that significantly impact overall effectiveness. He quickly establishes rapport with his clients in a genuine and authentic manner. He is highly regarded for his ability to provide developmental feedback and often very tough messages in a manner that is direct but compassionate to engage and build commitment.
Key Capabilities and Experience
Loren's decades-long experience has focused on consulting with CEOs and boards on talent management and C-suite succession planning initiatives, including long term coaching engagements. He is a highly sought after coach by CEOs and senior executives across a wide cross section of industries and geographies, with a strong track record of referrals between executives for the value he provides to them and their organizations.
Education and Credentials
M.A. in industrial/organizational psychology from Bowling Green State University
B.A. in industrial psychology from the State University of New York at Buffalo
Graduated from the U.S. Navy Officer Candidate School