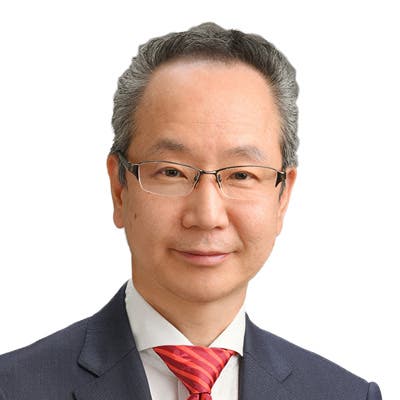 Masahiro Tohyama
President, Management Service Center Co., Ltd.
Masahiro Tohyama is responsible for developing and executing MSC's business strategies in order to attain performance goals. He leads his executive team and they are preparing and implementing a comprehensive business plan to facilitate change achievement by planning cost-effective operations and market development activities. His responsibilities also include overseeing the company's financial performance, investments, sales, marketing, faculty, and product development. He acts as the public speaker and public relations representative of the company in ways that strengthen its profile.
He is rich in experiences designing and implementing talent development consulting. He provides his consultation to both Japanese and foreign multinational companies in the areas of leadership and executive development, talent assessment, succession management, and coaching. He collaborates with clients in a wide range of industries to design assessment and training programs using such tools as 360-degree surveys, personality assessments, classroom training methods, simulation-based assessment platforms, and individual coaching. He supports in developing over 700 executives or candidates.