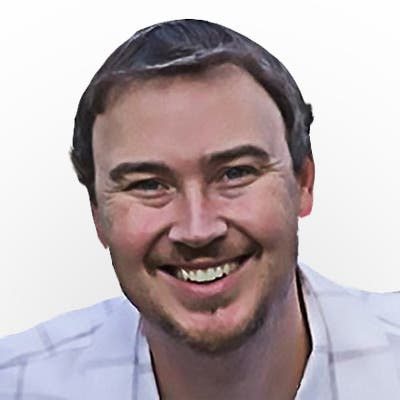 Michael McFadden
Principal Consultant - Canada
Michael is an agile and trusted talent management leader with more than 15 years' experience working with Canadian and global organizations to align their people strategy with their strategic business goals. He has extensive internal and external consulting experience developing and delivering executive-level succession and assessment engagements, enterprise-wide competency models, and coaching for C-suite leaders. He is also an experienced facilitator who has created and delivered many in-person and virtual talent development programs.
Michael enjoys leveraging his expertise to support organizational leaders in creating customized, enterprise-wide succession management strategies to meet both current and future business needs. He has also led the ground-up creation of organization-wide diversity and equity programs. Michael has significant experience working with companies across various industries, with a focus across the healthcare/pharma, retail, insurance, telecom, manufacturing, and financial services industries.
Education and Credentials
Doctor of Philosophy (ABD), Florida Institute of Technology
Master of Science, Florida Institute of Technology
Author of applied leadership research in peer-reviewed journals (e.g., Journal of Organizational Behavior, SIOP)
Certified across a wide range of psychometric tools (e.g., Hogan, DISC, PSI, Korn Ferry, 16PF, JPI, MMPI, etc.)
Key Capabilities and Experience
Recent accomplishments include:
Managing the largest global assessment engagement in his previous firm's history, involving 5,000+ director/VP-level assessments successfully launched over two months.
Serving as global competency strategy and talent review lead, creating custom leadership competency and succession strategies for marquee clients.
Managing the creation and delivery of people analytics presentations for senior executives across a variety of organizations to understand their talent and succession landscape in relation to relevant benchmarks and to predict individual and organizational performance.
Conducting hundreds of executive-level assessments across a wide spectrum of organization types and sizes.
Acting as an executive coach for senior leaders across a range of organizations.