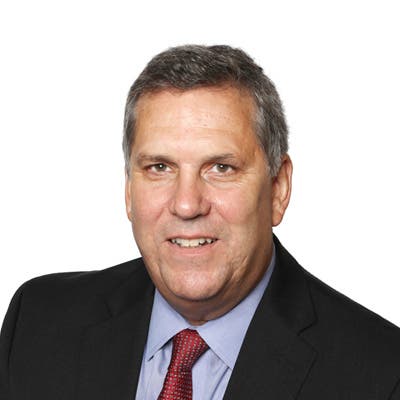 Richmond Fourmy, Psy.D.
Executive Consultant – US
Dr. Fourmy has more than 25 years of consulting experience in leadership development. His specialties include CEO succession, executive assessment and development, executive team alignment, and crisis management. He has consulted with organizations across industries including financial services, healthcare, manufacturing, telecommunications, and technology. He has had the good fortune of working with CEOs and executives in Europe, Asia, Australia, and across the Americas. He works with all sizes of organizations, from Fortune 1000 to non-profits to family-owned businesses striving for $1 billion in revenue.
A clinical psychologist by training, Dr. Fourmy also specializes in executive coaching with high-potential leaders who are looking to take the next step in enterprise leadership. His style combines an insight-oriented approach that is empathically provocative to produce greater awareness in his clients. He is thoughtfully straightforward, yet with a relaxed manner that puts his clients at ease. He also specializes in helping companies create robust leadership pipelines by designing effective succession management processes and aligning those practices with their business strategy.
Prior to DDI, Dr. Fourmy was an associate partner with Aon Hewitt, and prior to Aon he was vice president with Right Management Consultants. He worked internally as a management consultant at U S WEST in Denver, in a role he considers his "corporate MBA," when he made the move to organizational psychology after an eight-year career in multiple psychotherapy settings in Chicago. Dr. Fourmy made the career change because he longed to impact people's lives, yet wanted to do so on a larger scale and at a more rapid pace than psychotherapy provided. He found the perfect career fit in organizational leadership development.