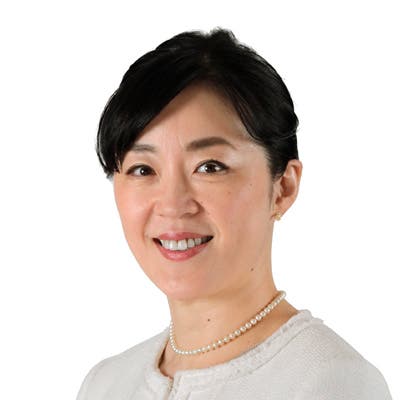 Sachiko Wakita
Board of Director – MSC
Sachiko Wakita is responsible for leading multiple strategic initiatives. She builds an effective team of leaders by providing guidance and coaching to MSC associates. She also develops and implements strategies aiming to promote the organization's mission and vision. She takes a leadership role and works on skill development and knowledge enhancement of MSC consultants as a board of director. In current, she manages faculty management, product development, quality control, resource management and global services division.
Education and Credentials
Bachelor degree in commercial science, Sensyu University in Japan
DDI-certified master trainer for DDI Learning Systems
DiSC certified facilitator
MBTI certified facilitator
Certified as "Career Development Advisor" by
Japan Career Development Association (JCDA)
Key Capabilities and Experience
Using comprehensive insights and skill acquired through 20 years of experience, Sachiko provides various services to meet clients' needs. Her main area of expertise is Assessment Center, frontline leadership development, hiring consultation and development planning which aligns with clients' corporate culture and business goals. Her long time clients include leading Japanese trading company, banking, life insurance, intimate apparel, cosmetics and utilities companies.
Her previous job was advertising and promotional operation for major automobile manufacturers in an advertising agency. As a manager, she handled media during new car model release and ran nation- wide events to improve corporate perception among the clients.