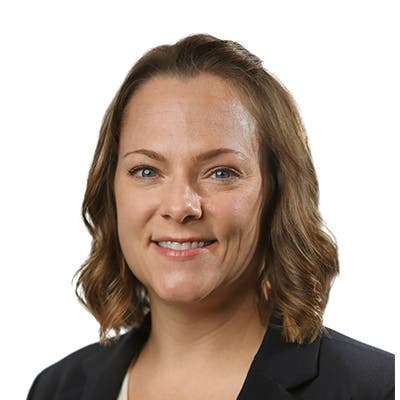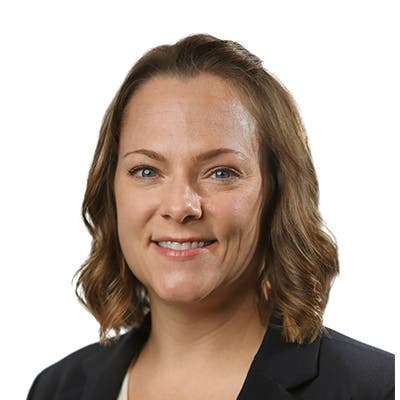 Sarah Strang, Ph.D.
Executive Consultant – US
Sarah Strang is an industrial/organizational psychologist who designs, implements, and improves customer engagements in the areas of executive selection and succession, team alignment, focused transitions, and organizational transformation. Sarah takes a business-centric approach, diagnosing leadership challenges through the lens of business objectives and designing practical, high-impact solutions with tangible ROI.
She has extensive experience managing large-scale and complex talent management programs. She serves both global and domestic clients across a variety of industries, including energy, financial services, manufacturing, retail, technology, and telecommunications. Sarah also is the author of a top-tier academic publication on leader ethics and has spoken at multiple industry conferences.
Key Capabilities and Experience
Design and implement a high-profile leadership development program for high-potential emerging executives, a key succession pipeline for critical talent within a $23 billion telecommunications company.
Optimized executive assessment program within a $7 billion investment services firm, including assessment for internal succession, external selection, and development of emerging, operational, and strategic executives; introduced efficiencies and standards to make use of assessment more scalable and sustainable, enabling expansion across the firm; created connections to learning strategy and enhanced the use of data/analytics to inform critical decision-making.
Education and Credentials
D. and M.S. in Industrial/Organizational Psychology, University of Georgia
S. in Psychology, University of Georgia
Member, Society for Industrial & Organizational Psychology
Member, American Psychological Association
DDI-certified global project manager
DDI-certified executive assessment feedback provider
DDI-certified Targeted Selection® interviewer and workshop facilitator
DDI-certified Success Profiles® Card Sort session facilitator and workshop facilitator