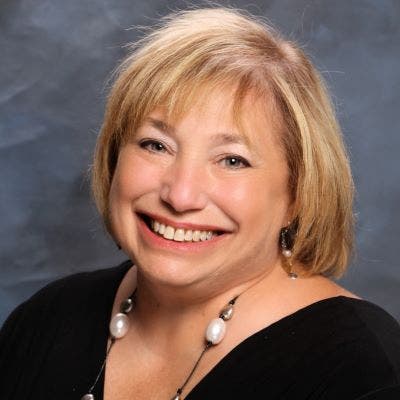 Susan Haid Tucker
Executive Consultant - US
As a top-tier executive coach, Susan Haid Tucker has led many executives through the toughest transitions of their careers. With more than 30 years of experience guiding clients through successful succession management, Susan has worked with executives at every level including CEOs, CXOs, board members, and lower-level executives to optimize performance and readiness.
Susan has a broad background in executive assessment and feedback, executive coaching, and leading organizational culture change. She has worked with hundreds of organizations across the spectrum of technology, retail, energy, manufacturing, and health care. Her clients have included organizations like Toyota, Nissan, USPS, Cisco Systems, Walmart, Baylor Health, Texas Children's Hospital, and Brinks.
Passionate about helping executives reach their full potential in the long term, Susan typically meets her coaching clients in the most vulnerable moments of their careers, as they take on large and daunting new challenges. Her warm yet direct approach provides a mirror for leaders to see a true picture of their strengths and potential derailers. She asks questions to invite discovery, listens carefully, asks insightful-yet-tough questions, and encourages exploration of alternatives.
While Susan's focused coaching helps executives quickly accelerate their performance in new roles, the hallmark of her success is the many calls she gets years after helping an executive with news of their latest accomplishment or "a-ha" moment.
Key Capabilities and Experience
Susan has worked with companies across geographies and cultures to implement talent management solutions around succession management, leader selection, and development.
As a senior coach at DDI, Susan was responsible for training, developing, and certifying other executive coaches.
A successful entrepreneur, Susan has successfully built, run, and sold two profitable businesses.