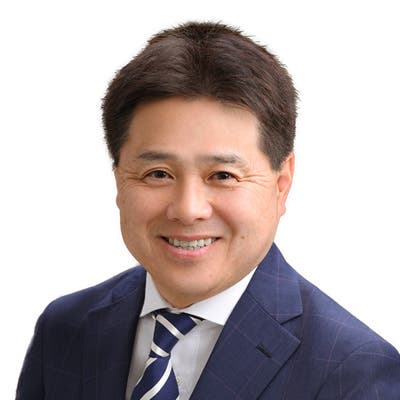 Toshio Fukuda
Executive Officer, Global Services Group – MSC
Toshio Fukuda has 20+years HR consulting background in the areas of leadership development, talent management, succession planning, and executive coaching. His key responsibilities include managing global projects, developing digital solution such online competency assessment and leadership development, succession management consulting, and marketing. He and his team design, develop, and deliver solutions in the areas of executive assessment, leadership development, coaching, succession management, and success profiling consultation to both leading Japanese and non-Japanese companies.
Education and Credentials
M.B.A.,Claremont Graduate University - Peter F. Drucker Graduate School of Management
Certification

DDI-certified facilitator for DDI Learning Systems
Instructional Design

Member of the Drucker Workshop for Studies of Peter F. Drucker's Management Philosophy
Key Capabilities and Experience
HR Business Partner & Manager, Organizational Development, Human Resources
ON Semiconductor Japan
Led the continuous development of global work force planning, organizational performance strategy, to drive growth and innovation, strengthen organizational performance and resilience, and continually develop employee's capabilities and engagement.
Created talent acquisition strategies and talent competency profiles, provide consultation to business unit leaders for assessment methods.
Assessed and review performance management processes and talent pools, create succession plans and talent development strategies.
Managing Director, American Management Association International Japan
Facilitated the strategic planning process; Develop and manage the budget; Build and retain a highly motivated, talented workforce to ensure achievement of the organization's mission
Managed business operations and financial performance of AMA Japan
Developed and implemented a strategy for achieving specific targets, to include increasing member satisfaction and business growth in target markets
Publications
2015, Managing Your Life, Civilization and Management 2015, Published Studies of Peter F. Drucker's Management Philosophy